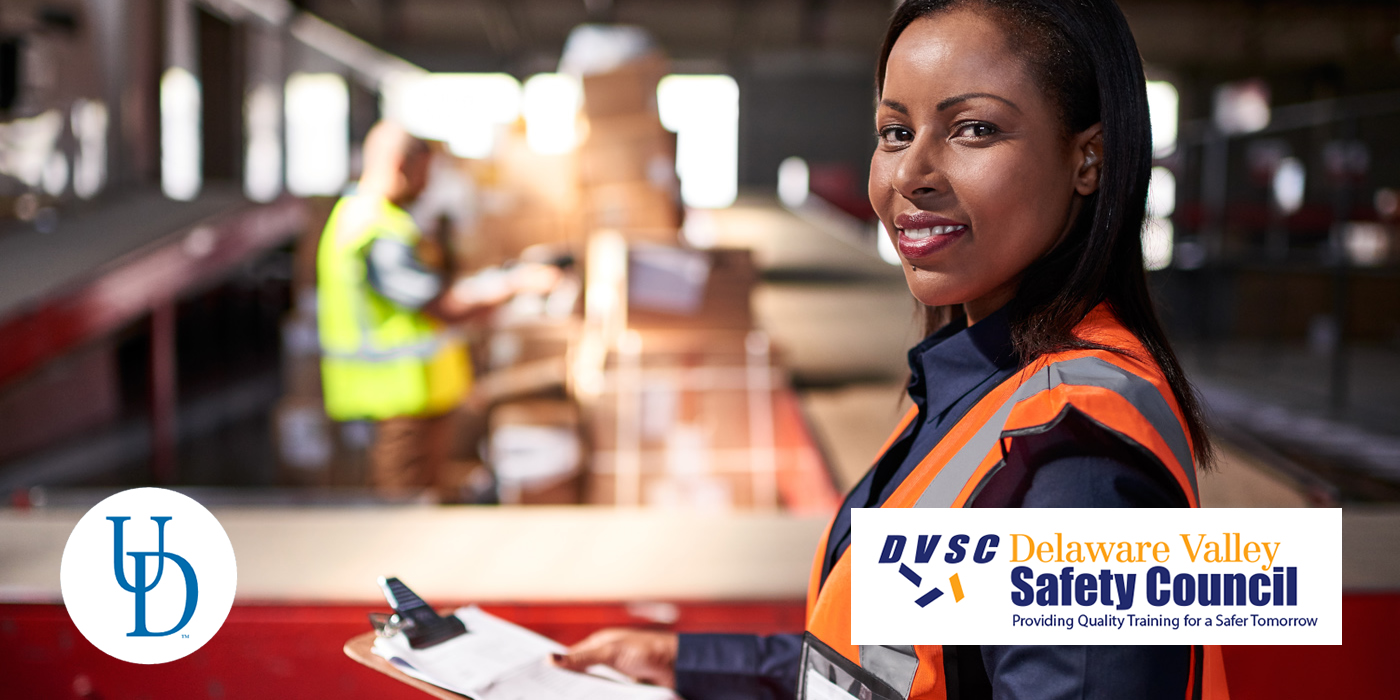 Transform Your Career and Your Workplace as a Trained Safety Practitioner

The University of Delaware partners with the Delaware Valley Safety Council to offer these intensive training programs taught by Authorized OSHA Outreach Trainers.
Join us at a free Information Session (RSVP requested)

COSS and Workplace Safety
Our Certified Occupational Safety Specialist (COSS) course and Certificate for Occupational Safety Managers (COSM) course are designed for entry-level safety professionals and experienced safety practitioners wishing to stay current in the field. Safety training is applicable to a wide range of industries including construction, manufacturing, transportation, energy and utilities, public safety and security, healthcare, food, government and human resources. The COSS and COSM designations are recognized nationwide for rigorous standards and outstanding curricula developed by expert safety practitioners focused on the core competencies of occupational safety and health.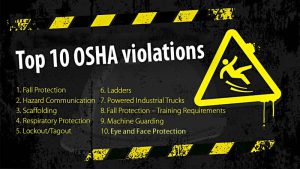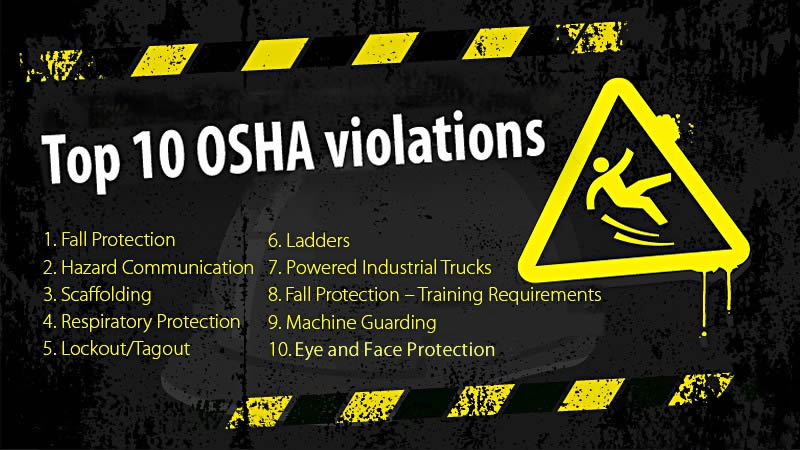 UD alumni are eligible for a 15% discount when enrolling in these programs. To apply the discount, contact Delaware Valley Safety Council directly at 1-856-558-8797 or jeri.radio@dvsconline.org.
Diminishing Human Error in the Workplace
Is there a proactive or reactive safety culture in your organization? This new course seeks to develop workplace safety leaders with expertise in unraveling human behavior, addressing human error, understanding behavior-based safety systems, risk management and performing hazard analysis. Program is relevant for safety leaders, executives, job-site managers and any professional charged with workplace or organizational safety. Click here to learn more about Diminishing Human Error in the Workplace.
---
For More Information