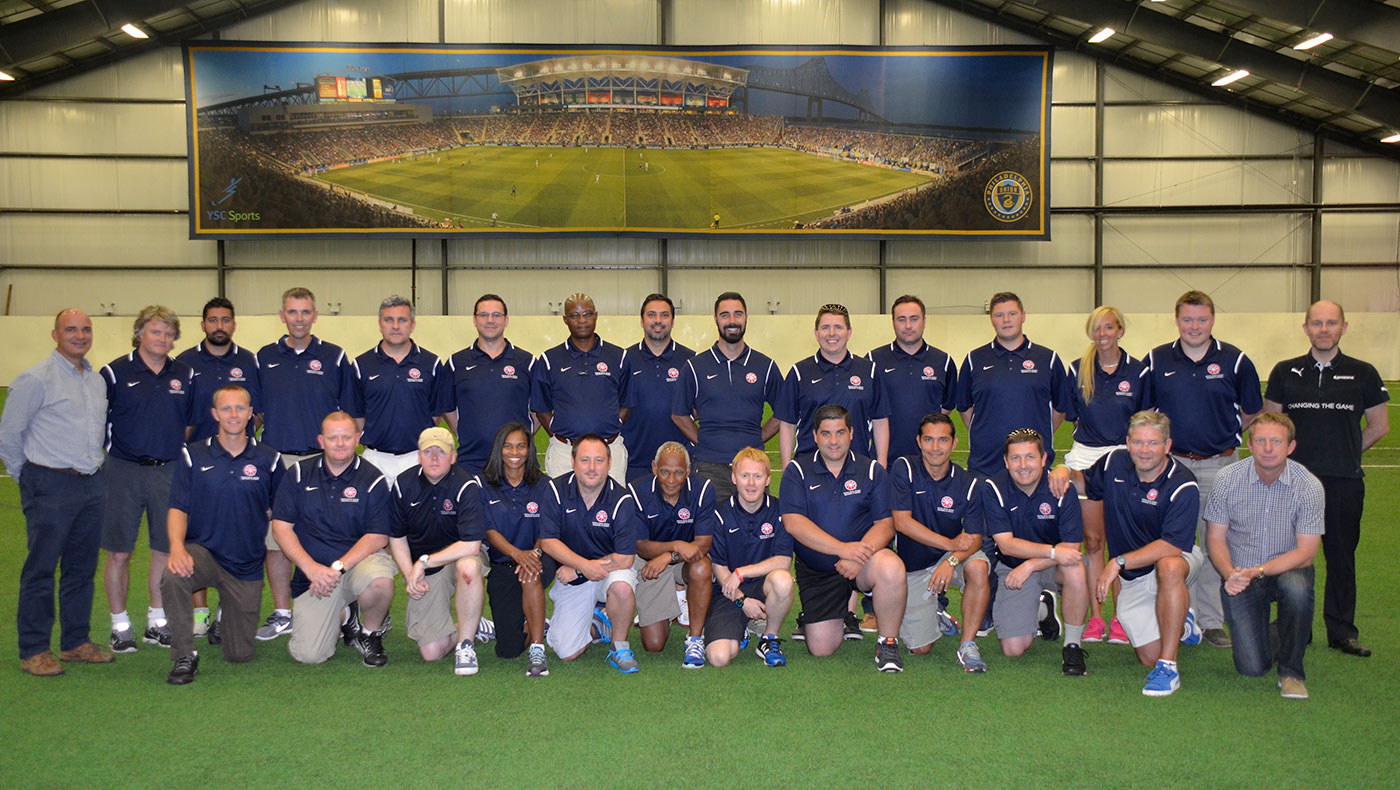 Develop the skills and strategy to become a leader in soccer coaching.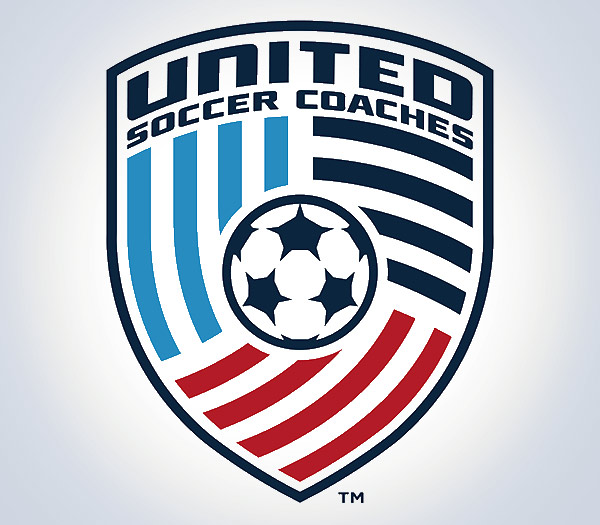 The United Soccer Coaches Master Coach Diploma / University of Delaware Master Coach Certificate is the educational pinnacle of United Soccer Coaches.
The course is focused on evidence-based management principles and player development to prepare experienced coaches and soccer organizational leaders to achieve mastery in six key areas:
Developing the philosophy, vision, culture and strategy for the sport
Shaping environments
Building relationships
Structuring training and competition schedules
Preparing for competition, managing the game and analyzing performance
Learning and reflecting
Candidates who successfully complete the requirements for the course will receive the United Soccer Coaches Master Coach Diploma, a non-credit certificate, and 9 continuing education credits from UD.
This program is designed for coaches and soccer organizational leaders (e.g. directors of coaching, club general managers, technical directors, academy directors, college coaches and executive directors) who work or aspire to work at the highest level of their profession.
Program Requirements
The United Soccer Coaches Master Coach Diploma / University of Delaware Master Coach Certificate consists of five modules to be completed over a seven-month period:
Module 1: A seven-day residential program at UD, consisting of lectures, projects, guest speakers, participant presentations, group work, field trips and project planning. You will prepare for the residential module by completing an online session and reading assignments.
Module 2: In addition to a reading assignment and review, you will create either an individual or staff professional development plan with a provided framework.
Module 3: Twice-a-month online instructional sessions, as well as the implementation of projects that were proposed and approved at the conclusion of Module 1. You will be assigned a mentor to provide guidance and monitor your progress.
Module 4: A three- to five-day apprenticeship in an approved environment, during which you will shadow staff and complete assignments and reports based upon your observations, interviews and reflections.
Module 5: Participants will meet at the Annual United Soccer Coaches Convention to present the results of their projects for jury review.
In order to successfully complete the course, you must complete all assigned work and your final project must pass professional jury evaluation.
Registration for 2020 coming soon