Gain a competitive advantage! Invest in you this summer!
One Week Only – June 12-16 on UD's Main Campus in Newark!
Short-term programs that provide long-term benefits in the areas of Project Management and Business Analysis!
Four Strategically Structured Project Management Bootcamp Programs!
Attend only 1 program or attend multiple programs!
* Prepare for a career in project management by taking the intensive 3-day Project Management Foundations Bootcamp and the 2-Day CAPM Exam Prep Course back to back!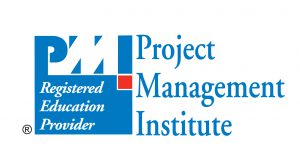 One Comprehensive Business Analysis Bootcamp – June 12-16
Business analysts bridge the "understanding gap" between organizations and technology, and the demand for good business analysts is increasing every day. In this 5-day bootcamp, learn the skills, techniques, and tools needed to be a successful business analyst. You will learn to:
Understand and define an organization's needs
Gather the information needed to clearly define business requirements
Document requirements for use by all stakeholders
Analyze, verify, and validate requirements
Create a framework for successful requirements management and communication

Download the 1-page flyer