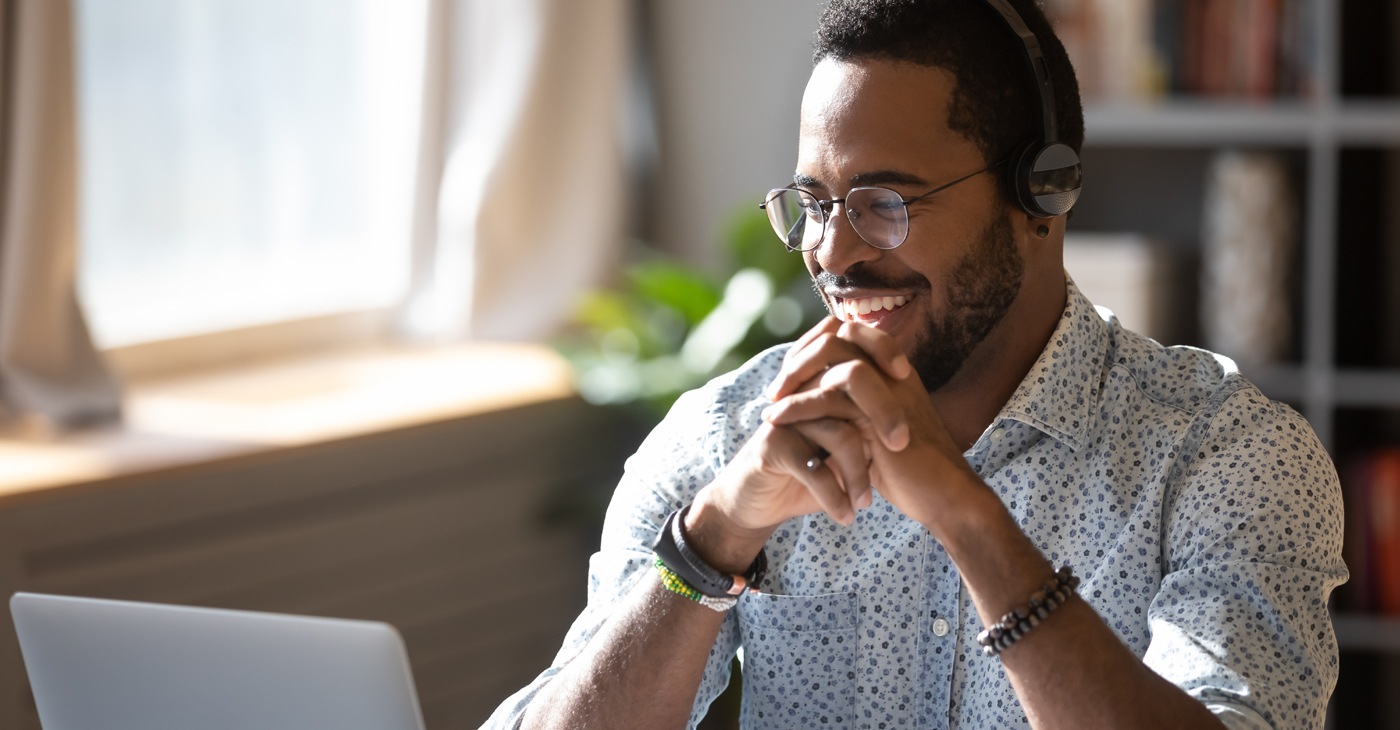 Fall 2020 Professional Development Programs
Live-Online Virtual Information Sessions
August 17-20, 7-8 p.m.
Looking to change careers, gain credentials to advance in your job, or acquire practical new skills?
Join us for the following live-online information sessions to learn more about Fall 2020 professional development programs, speak with instructors and ask questions about the programs you're interested in.
Monday, August 17, 7-8 p.m.
Tuesday, August 18, 7-8 p.m.
Wednesday, August 19, 7-8 p.m.
Thursday, August 20, 7-8 p.m.

Free Test Prep Workshops
---
Career and personal strategies to help you navigate the current economy
TOPICS INCLUDE:
Gearing Up for a Potential Job/Career Shift Due to the Coronavirus (COVID-19) Pandemic
Establishing Your Social Media Presence
Networking, Locating and Applying for Positions
Acing the Virtual Interview
Why Writing Email Is a Skill and Why It Matters
Resiliency in Personal and Professional Setbacks
How to Speak Up in Meetings and When to Hold Back
Building Relationships through Storytelling
---