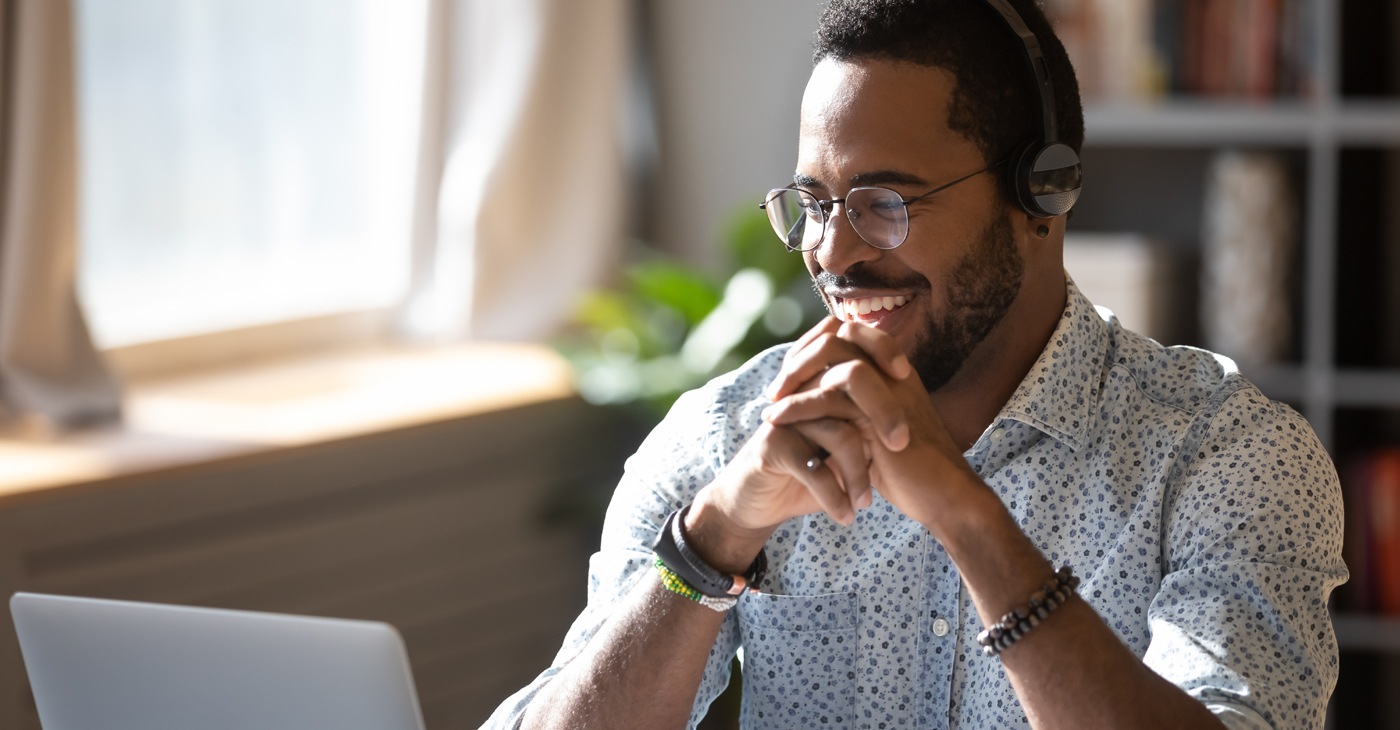 Fall 2020 Professional Development Programs
Live-Online Virtual Information Sessions
August 17-20, 7-8 p.m.
Looking to change careers, gain credentials to advance in your job, or acquire practical new skills?

Join us for the following live-online information sessions to learn more about Fall 2020 professional development programs.
Learn more — Speak with instructors and ask questions about the programs you're interested in.
Information session discount — All attendees of the Virtual Information Session(s) receive a one-time 10% discount when registering for most programs listed on this page. RSVP and participate in at least one of the following sessions for instructions on applying the discount!*
PARTICIPATE IN SOCIAL MEDIA CONTEST TO WIN DISCOUNTS!*
1. RSVP
for one or more of the Virtual Info Sessions listed on this page
2. POST
on Facebook or Twitter using #UDPCS (make sure the post is public)
3. ATTEND
your Virtual Info Session(s) August 17-20
Monday, August 17, 7-8 p.m.
Tuesday, August 18, 7-8 p.m.
Wednesday, August 19, 7-8 p.m.
Thursday, August 20, 7-8 p.m.
* Only one discount or scholarship award can apply per registration. Programs not eligible for Information Session discount: Coding Bootcamp.

---
Free Test Prep Workshops
---
Power Up Your Career—free online seminars
Career and personal strategies to help you navigate the current economy
TOPICS INCLUDE:
Gearing Up for a Potential Job/Career Shift Due to the Coronavirus (COVID-19) Pandemic
Establishing Your Social Media Presence
Networking, Locating and Applying for Positions
Acing the Virtual Interview
Why Writing Email Is a Skill and Why It Matters
Resiliency in Personal and Professional Setbacks
How to Speak Up in Meetings and When to Hold Back
Building Relationships through Storytelling
---