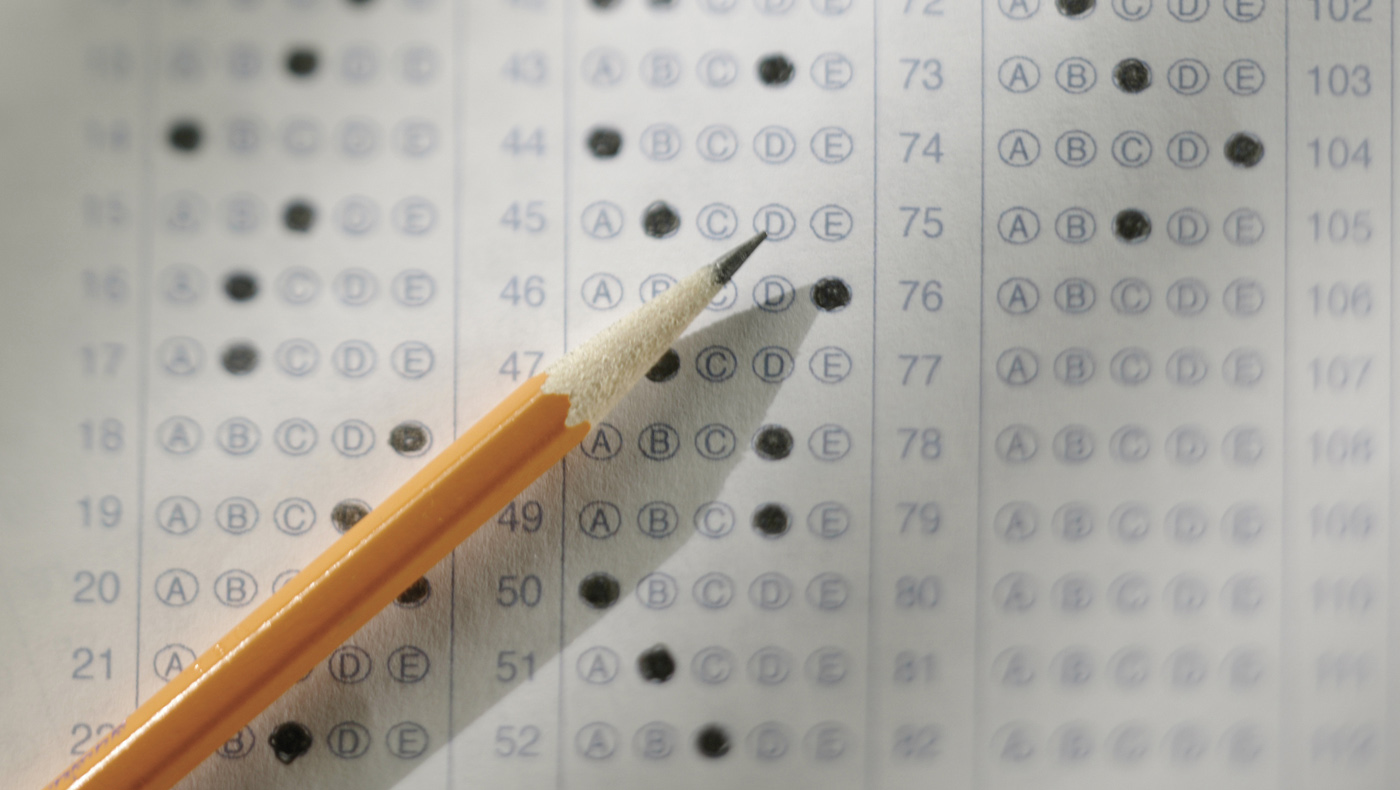 ACT • SAT • GMAT • GRE • LSAT • Praxis

Standardized tests are crucial components of the college and graduate school application processes and various professional certification processes. Success on these exams is a big part of achieving your goals. Our test prep courses are intensive programs that provide students with the tools they need to excel on these exams. Learn more:
College and Grad School Application-Related Test Prep Programs
Financial aid available
Need-based financial aid is available for students enrolling in the ACT, SAT, GMAT, GRE or LSAT test prep programs offered by the University of Delaware's Division of Professional and Continuing Studies. Applications are accepted on a rolling basis, with preference given to submissions received three weeks prior to the applicable course start date. Click here for the online application.
Test-taking resources and tips