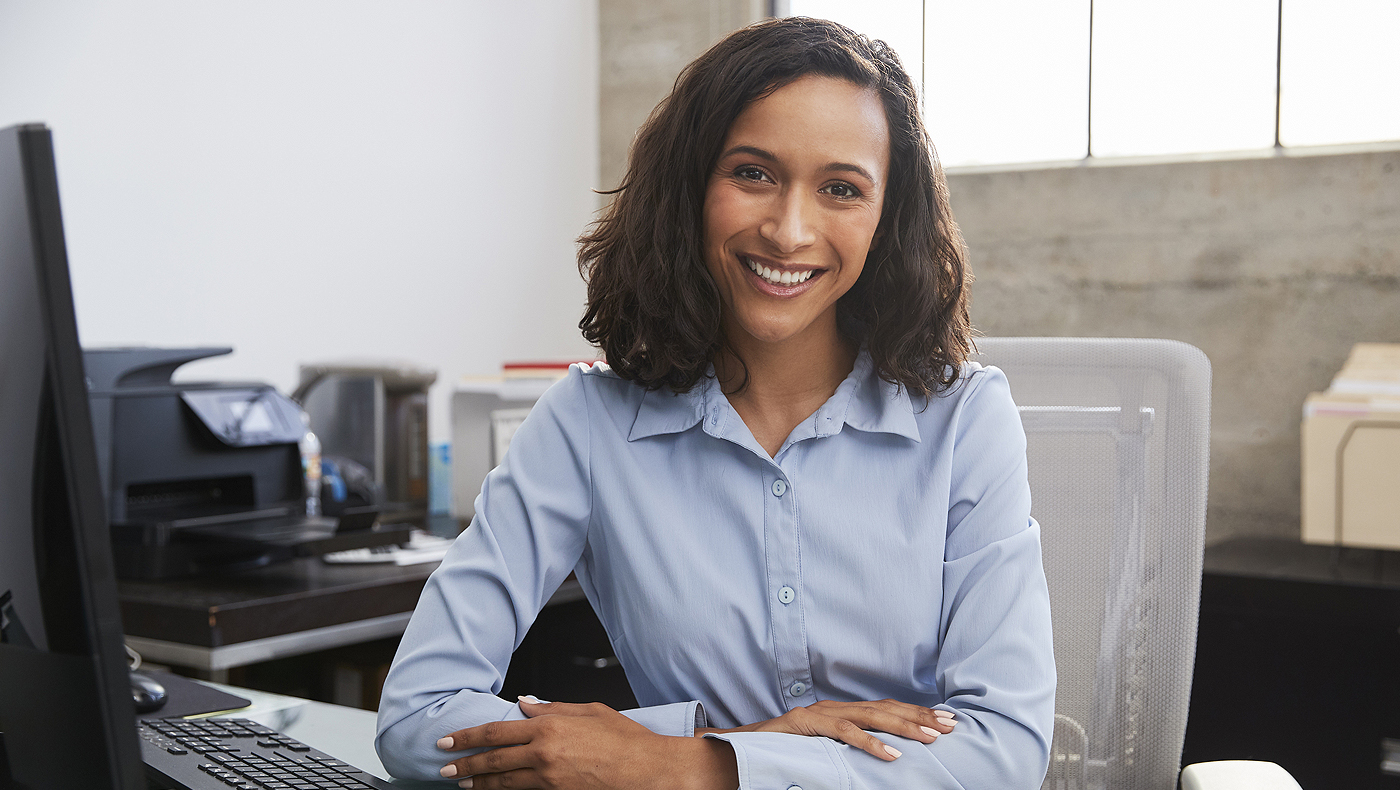 University of Delaware's Division of Professional and Continuing Studies (UD PCS) offers cost-effective, short-term business programs that provide long-term benefits.
Program schedules meet working professionals' needs and can be completed in about three months. Most classroom-based business programs meet at UD's Arsht Hall in Wilmington or at the UD PCS building in Newark. Some programs include online class meetings to supplement classroom sessions.

Business-related continuing education programs offered through UD PCS or other UD academic units include:
Power Up Your Career — free online seminars
New "Power Up Your Career" topics coming soon! We are working on the Fall 2023 line-up of our Power Up Your Career seminar series. This professional development mini-program is open to anyone looking for practical and immediately applicable career tips and resources. Click here for details!