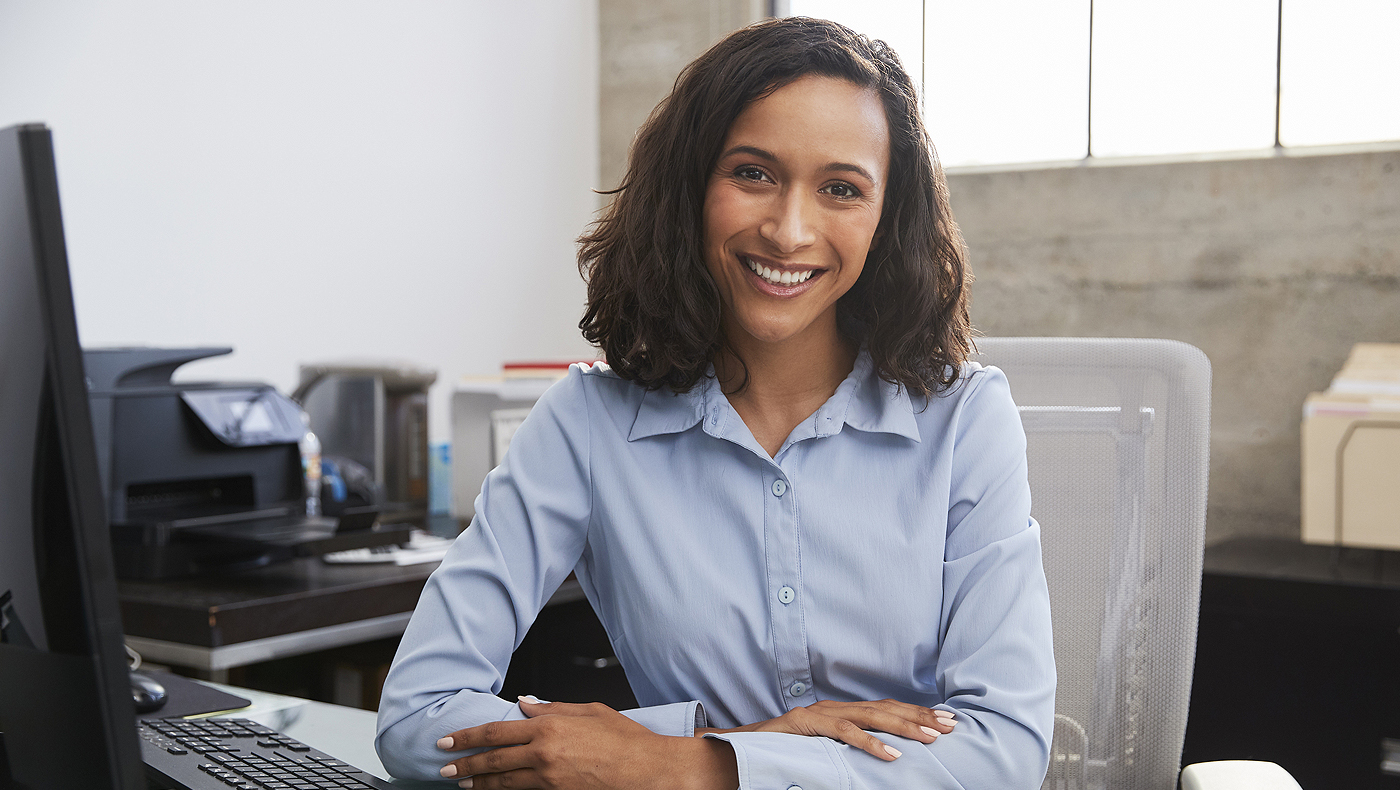 University of Delaware's Division of Professional and Continuing Studies (UD PCS) offers cost-effective, short-term business programs that provide long-term benefits.
Program schedules meet working professionals' needs and can be completed in about three months. Most classroom-based business programs meet at UD's Arsht Hall in Wilmington or at the UD PCS building in Newark. Some programs include online class meetings to supplement classroom sessions.

Business-related continuing education programs offered through UD PCS or other UD academic units include:
Power Up Your Career—free online seminars
Retooling during a time of change
TOPICS INCLUDE:
Developing a positive mindset for returning to the office
Networking communication skills to enhance your career
Preparing yourself with the most valued skill sets in the marketplace
Taking the leap: Is entrepreneurship for you?