Online fundamentals and advanced classes
LEARN MORE — Free Virtual Info Session, July 21, 7 p.m.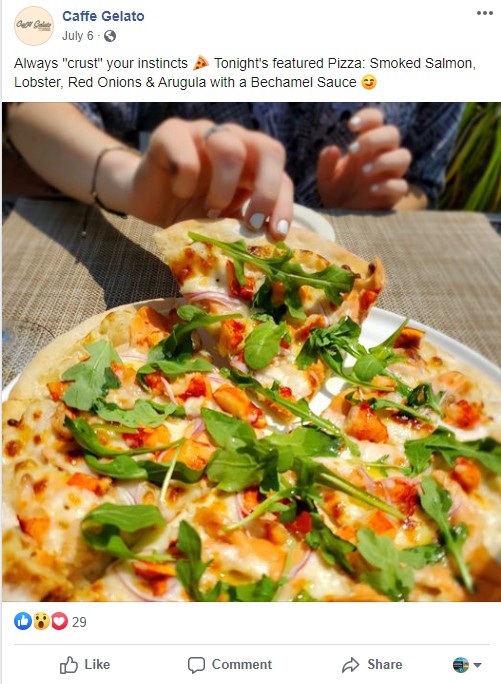 Taught by distinguished social media marketing expert Nancy Dibert, our online social media marketing training courses provide broad and deep coverage of in-demand social media marketing skills, including social monitoring and listening, audience engagement, content curation, strategic planning, campaign execution, paid placement, measuring results, ROI and much more.
We understand the varying levels of social media expertise and want to ensure you are enrolling in the program that is appropriate for you. To help determine which UD social media marketing course best fits your needs, please complete our quick self-assessment questionnaire. We will review your questionnaire and respond with our course recommendation.
September 20-November 14, 2021
ONLINE
This course introduces leveraging social media to build and extend brand awareness, increase visibility, engage current and potential customers, cultivate brand ambassadors, gain new customers, promote growth, and support organizational goals. Students will learn the fundamentals and best practices—monitoring and listening, audience engagement, content curation, campaign planning and execution, tools and resources, and measuring results—for using social media for marketing on current, new and emerging platforms.
$995 — Scholarships and various discounts available
August 30-December 12, 2021
ONLINE
Students with fundamental to midlevel social media marketing skills are taught to effectively and successfully leverage the power of social media to support organizational goals. Participants master skills to drive engagement through targeted, innovative social media marketing campaigns, gaining firsthand experience with industry standard tools such as Sprout Social and Rival IQ. Class members learn methodologies for creating, executing and evaluating goal-oriented social media marketing strategies across multiple platforms.
$2,995 — Scholarships and various discounts available
---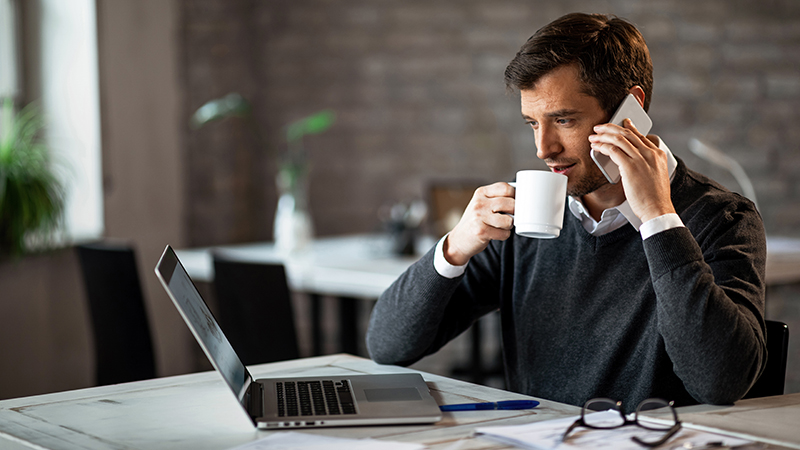 Whether it has been the COVID-19 pandemic, the Black Lives Matter movement, the economy or the presidential election, social media has been the driving force of the exchange of information. Already on the rise prior to the events of 2020, the need for skilled social media professionals is continually escalating. – LEARN MORE