Online fundamentals and advanced classes
LEARN MORE — view info session presentation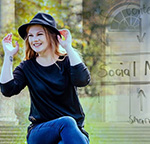 Taught by distinguished social media marketing expert Nancy Dibert, our online social media marketing training courses provide broad and deep coverage of in-demand social media marketing skills, including social monitoring and listening, audience engagement, content curation, strategic planning, campaign execution, paid placement, measuring results, ROI and much more.
Introduces leveraging social media to build and extend brand awareness, increase visibility, engage current and potential customers, gain new customers, promote growth and support organizational goals. Students learn fundamentals and best practices for using social media for marketing on current, new and emerging platforms. >> LEARN MORE
What is digital marketing and why does it matter to businesses? How can you incorporate digital into your marketing mix to meet your audience online? The objective of this course is to introduce foundational marketing concepts needed for digital marketing. >> LEARN MORE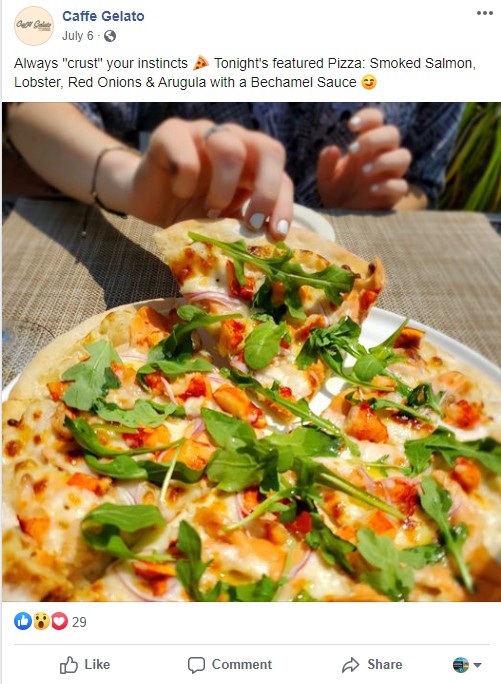 THE FOLLOWING SELF-PACED ONLINE PROGRAMS WILL BE AVAILABLE IN SUMMER 2023.
Instagram is the ideal platform for people who own a small business, restaurant or hotel as well as many other organization types. Instagram Shopping tools can bump sales up by over 300%. This course covers optimizing your business profile, Instagram checkout, ads and more. >> LEARN MORE
Built primarily for business networking, savvy marketers use LinkedIn for business-to-business lead generation and other marketing opportunities. This course covers optimizing a business profile or company page, building brand awareness, utilizing LinkedIn Groups, audience targeting and more. >> LEARN MORE
This popular social media platform has over 1 billion monthly active users, and with the introduction of TikTok Shopping, businesses, brands and organizations have abundant opportunities to engage with new, younger audiences. This course covers creating successful strategies, growing an engaged audience, identifying paid advertising opportunities and more. >> LEARN MORE
---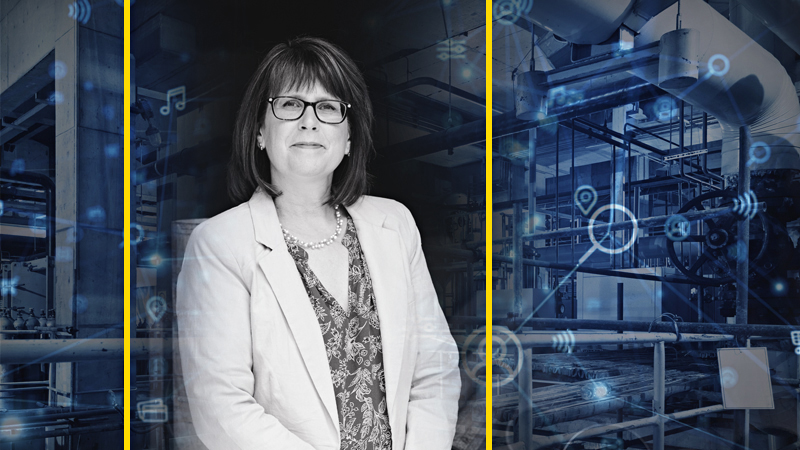 After completing the Advanced Social Media Marketing for Business Certificate program, M. Davis & Sons employee Elaine Buonopane significantly ramped up the industrial construction company's social media presence and received a promotion. – LEARN MORE
---