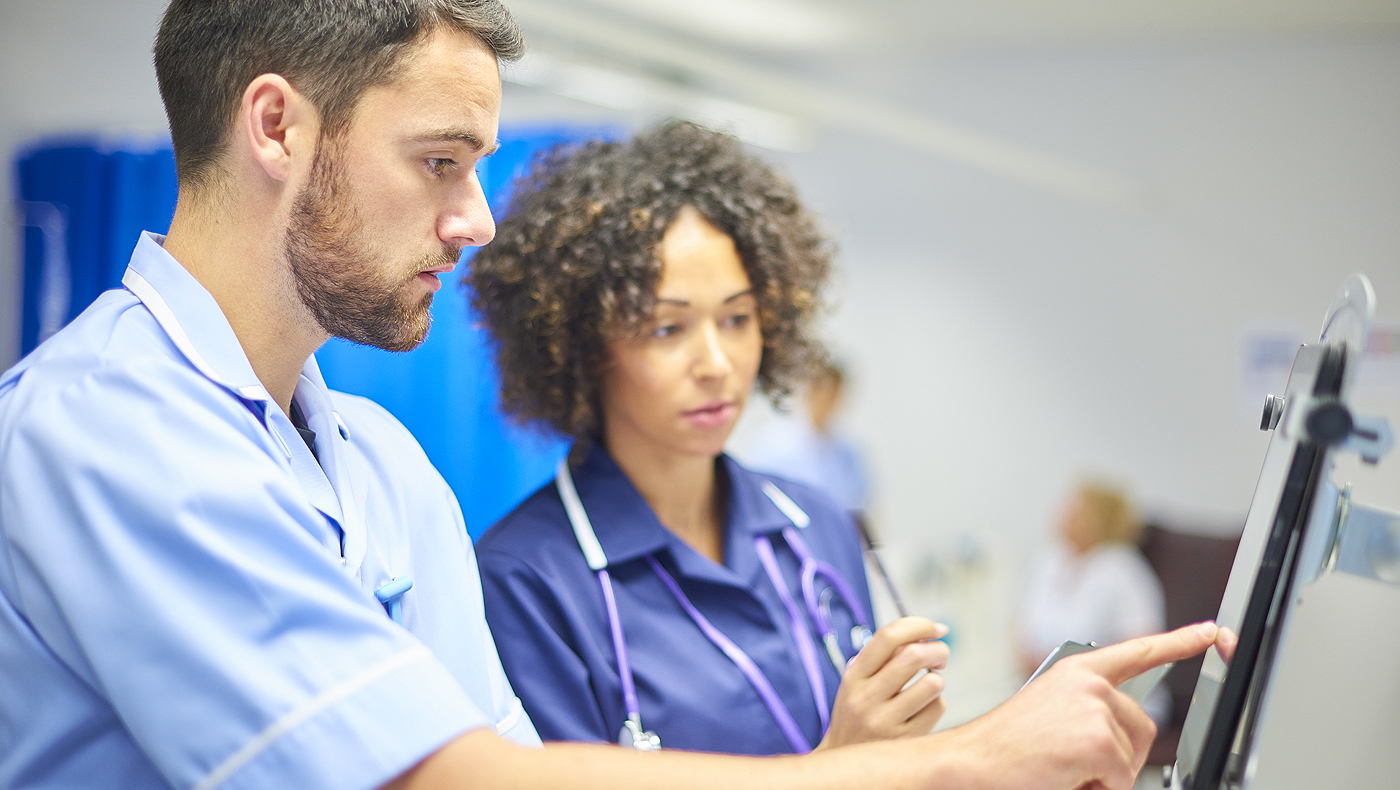 University of Delaware's Division of Professional and Continuing Studies (UD PCS) values healthcare professionals, and we are committed to providing exceptional healthcare-related education to adult learners.
UD PCS offers short-term, cost-effective educational programs that provide long-term value to local, regional, national, and international healthcare providers and their employees. Healthcare programs from UD PCS and other UD academic units include:
Certificates and Courses
Conferences, Seminars, and Symposiums
Eastern Shore Medical Symposium—June 15-19, 2020, Rehoboth Beach, Del.
Medical Aspects of Sports—Saturday, February 29, 2020, Newark, Del.
Summer Dental Symposium—July 20-24, 2020, Rehoboth Beach, Del.
Occupational Safety Programs
Free to PCS noncredit participants, UD students, and active military or veterans

Special career- and personal branding-focused seminars are available to students enrolled in Professional and Continuing Studies (PCS) programs and UD students, as well as veterans and active military members, at no additional charge. Seminars are also available as an open enrollment seminar series for a $50 fee (fee includes all seminars in the current semester). Topics have included job search tips, interviewing, personal branding, and other career and professional development subjects. Learn more or RSVP now!