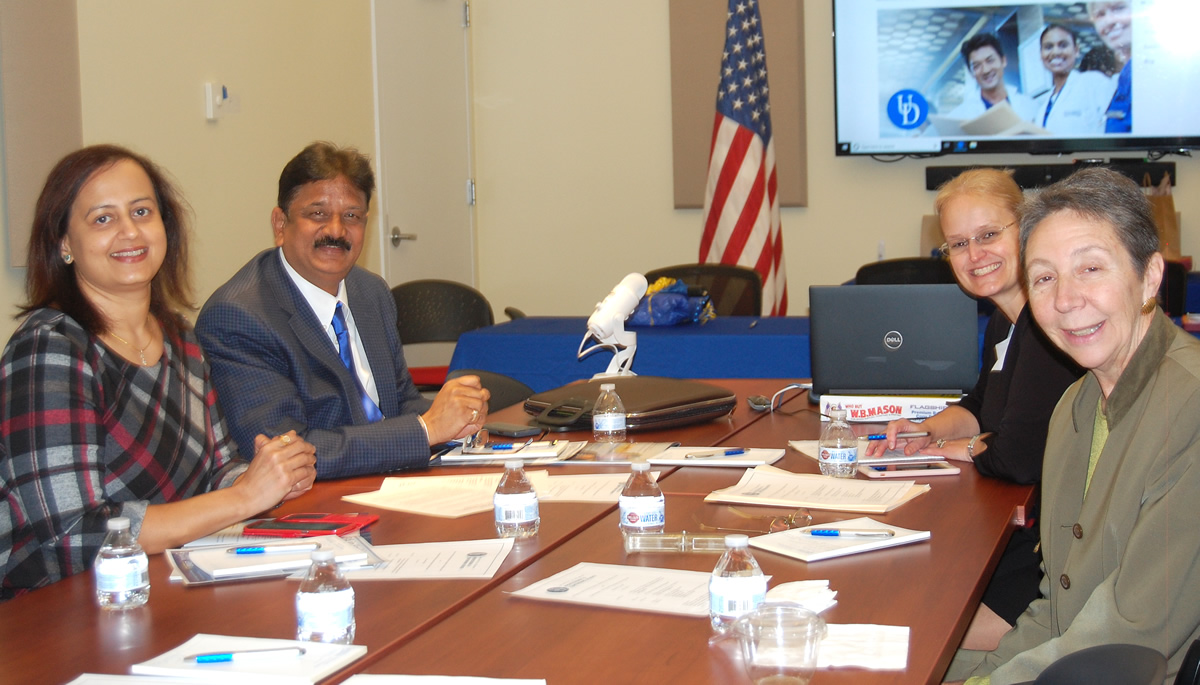 Clinical Trials Management Certificate grad achieves personal career shift plus global outreach
After several years as a research associate in the field of agriculture-related biotechnology, Anagha Bedarkar wanted to shift her career to a role in the healthcare field and pursued UD's Clinical Trials Management Certificate in 2017.
Bedarkar's career change was successful, and she is now working as a pharmaceutical manufacturing technician for a testing device manufacturer involved in the production of products used for cancer screening and other medical conditions.
"I enjoy working in this field as I know I am involved in making a product to help patients live longer and healthier lives," said Bedarkar. "The Clinical Trials Management Certificate program gave me a broader overview and understanding of the steps involved in developing a new product, how clinical trials work, how the FDA plays its role, how to market a product and more. Having a strong understanding of all these things has helped me in my current role."
After completing UD's program, Bedarkar began communicating with leaders of the Vidarbha Youth Welfare Society (VYWS) in Amravati, India, which encompasses several education institutions. She knew her colleague Dr. Nitin Dhande, VYWS president, was continuously seeking partnerships with programs that could expand opportunities for its students in healthcare fields. "It's not possible for every student to come to the U.S. for higher education, so this partnership could offer a platform for India-based students to complete the University of Delaware certificate program."
As a result of Bedarkar's and Dhande's collaboration, VYWS and UD's Division of Professional and Continuing Studies (UD PCS) arrived at an agreement to offer a dedicated online cohort of its long-running Clinical Trials Management Certificate program to participants enrolling through VYWS' Institute of Pharmaceutical Education and Research at Borgaon (Meghe) Wardha in India.
Last year, 22 India-based students completed UD's certificate program taught by Michele Welch, program director and lead faculty for the UD program, a clinical research professional with over 20 years' experience in global pharmaceutical drug development.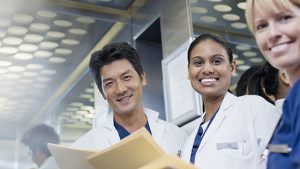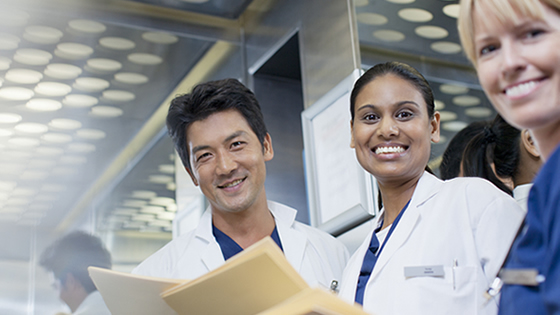 Clinical Trials Management Online Certificate Program

Starts June 5, 2023
ONLINE
Comprehensive introduction to the clinical trials environment aligned with the Academy of Clinical Research Professionals certification exams. Learn more or register now.
"This collaboration has been successful on many levels," said UD's Lynn Fishlock, program manager for UD's Division of Professional and Continuing Studies. "Since the program's inception, participants have enrolled in the Clinical Trials Management Certificate online program from all around the world, and we are very excited to be a part of this effort to extend the global reach of this relevant and valuable program."
The long-running Clinical Trials Management Online Certificate program has experienced a surge in interest this year. Normally offered twice yearly, a third cohort was added this year for the first time. Registrations in 2020 jumped to more than triple last year's enrollment.
"Clinical research is a field for individuals who have a passion for leaving their footprint in research as well as seeing the impact their efforts make to humankind," said Michele Welch, program director and lead faculty for the program. "And as we discussed in one of our recent class threads," added Welch, "course participants are not only learning the theory of clinical development in this program, but we are also living it, with real-time case studies provided in our daily current events."