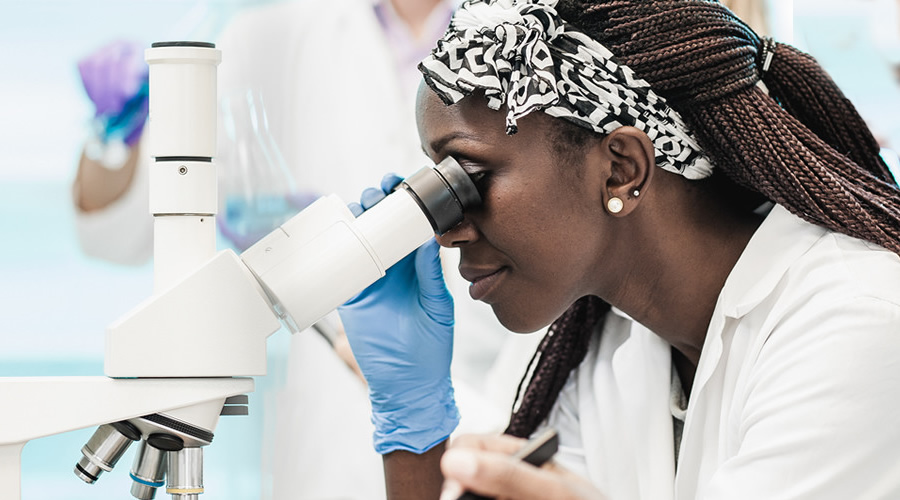 Clinical trials certificate program focuses on high-profile field
The clinical research field has taken center stage during the coronavirus pandemic, with daily news coverage of infectious disease research and vaccine development.
UD's long-running Clinical Trials Management Certificate—now in its 15th year—has seen dramatically increased enrollment in this online certificate program focused on the key competencies involved in the new product development process.
"Media attention made clinical trials a household word, motivating many professionals looking for new avenues to use their skills," said Michele Welch, program director and lead faculty for UD's program.
"'I want something new,' and 'I want to contribute more, in a different way' is what I'm hearing from recent and current students enrolled in our program," added Welch.

Previously offered twice yearly, an annual third cohort of this program has been added since the start of the pandemic.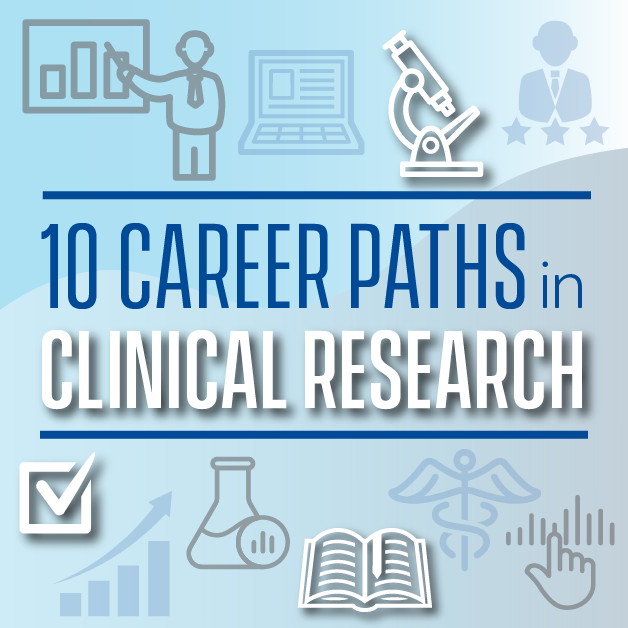 Career opportunities in the clinical research field are many and varied, with employment settings ranging from pharmaceutical and biotechnology, to medical device companies, contract research organizations, hospitals, educational institutions, independent contractors and more.
Many professionals with a strong science or healthcare related background — such as nurses, pharmacists, medical technologists, physicians and more — are well-positioned to join the clinical research field.
"Clinical research is a field for individuals who have a passion for leaving their footprint in research as well as seeing the impact their efforts make to humankind," added Welch, a clinical research professional with over 20 years' experience in global pharmaceutical drug development.
NEW — Career resources to help you succeed
Beginning with spring 2022, participants enrolled in this certificate program will have access to a new suite of career resources and services to help them navigate a career transition, maximize their job search efforts and more – for example resume review, career path coaching and mock interview sessions. Click here to learn more about UD PCS Career Services.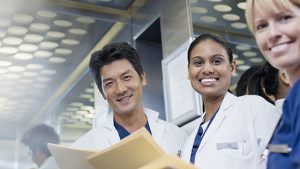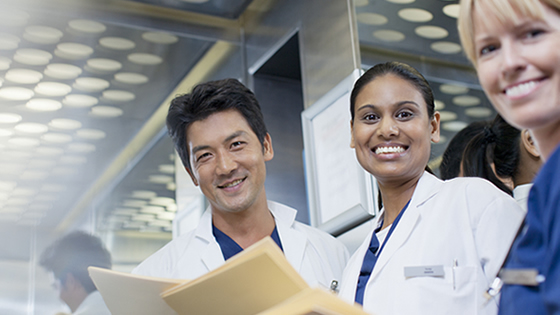 Clinical Trials Management Online Certificate Program

Starts Sept. 12, 2022
ONLINE
Comprehensive introduction to the clinical trials environment aligned with the Academy of Clinical Research Professionals certification exams. Learn more or register now.
UD certificate program
UD's Clinical Trials Management Certificate program is aimed at healthcare professionals who want to learn more about the clinical research and new product development process in today's environment, which includes device, biologicals and drug research. Curriculum aligns with Association of Clinical Research Professionals certification exam. Generally offered three times a year with start dates in February, May and September, this online 14-week program covers the logistics of site management, including start-up, maintenance, and close-out, with the corresponding collection and management of data, as well as regulatory, privacy and compliance issues.
UD students and UD alumni are eligible for a discount when enrolling in this program. Discounts are also available for military personnel and veterans, and groups of two or more individuals from one business or organization. For more information including a detailed curriculum, or to register, visit the Clinical Trials Management Certificate or write to continuing-ed@udel.edu.