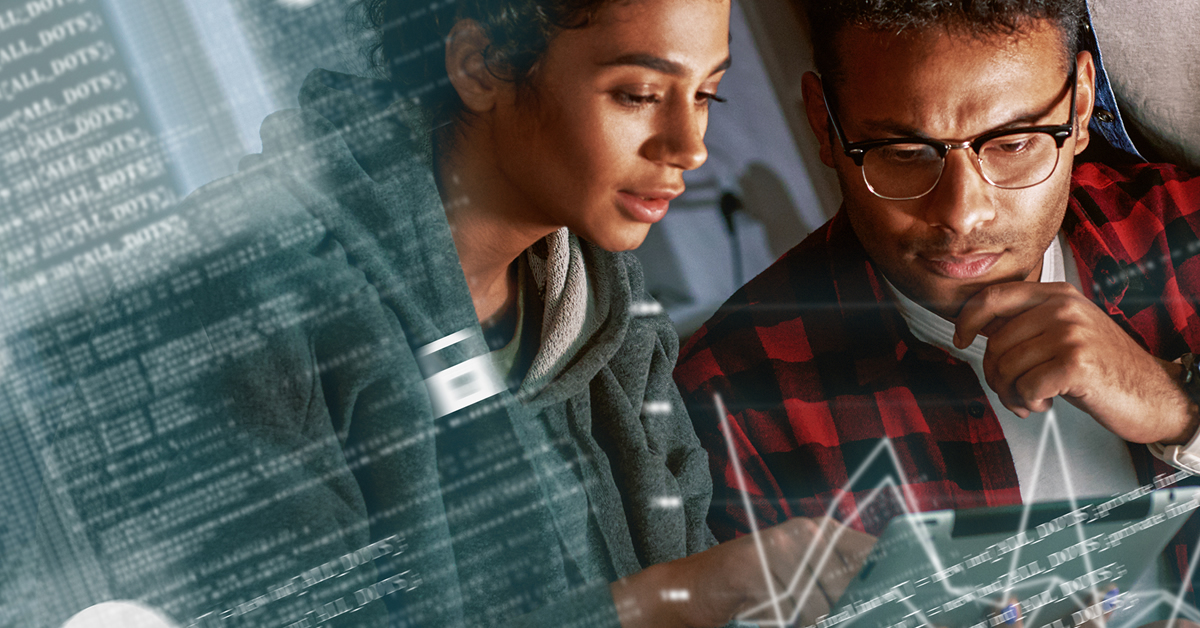 Hands-on skills, techniques and tools addressing real-world challenges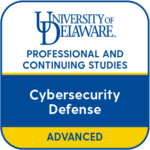 D

ata and information are the building blocks of today's organizations. Most security experts no longer speculate as to whether an organization will be targeted, rather when and how. It is imperative that corporations stay ahead of the next cyber attack.

This program is designed to advance participants' cybersecurity literacy and gain the important practical hands-on skills needed, with proven techniques for assessing risk and safeguarding data. Participants will apply knowledge of cybersecurity concepts to complete advanced technical challenges utilizing tools employed in the field today.
This program is designed to serve as a stepping stone for anyone who wishes to enter the cybersecurity industry. Topics include, but are not limited to:
Command line interfaces
Packet sniffing
Penetration testing
Network firewalls
Intrusion detection
Vulnerability scanning
SQL Injection
Cryptography
Digital forensics
System hardening
Reverse engineering
WHO SHOULD PARTICIPATE?
Anyone interested in advancing their knowledge of cybersecurity concepts utilizing real-world tools and hands-on exercises
Some prior cybersecurity knowledge is beneficial

SCHEDULE: 14-week online course takes place Feb. 14-May 15, 2024
LOCATION: ONLINE (Self-paced online course with live-online instructor sessions on Monday & Wednesday, 8-9 p.m. Eastern)
PRICE: $2,195. Potential discounts available including: Early registration discount through Jan. 16. Elevate Delaware funding | Payment plan, scholarships and discounts including military, UD student/alum, 2 or more (group) and others.
CEUs: 2.8 (28 contact hours)
For more information