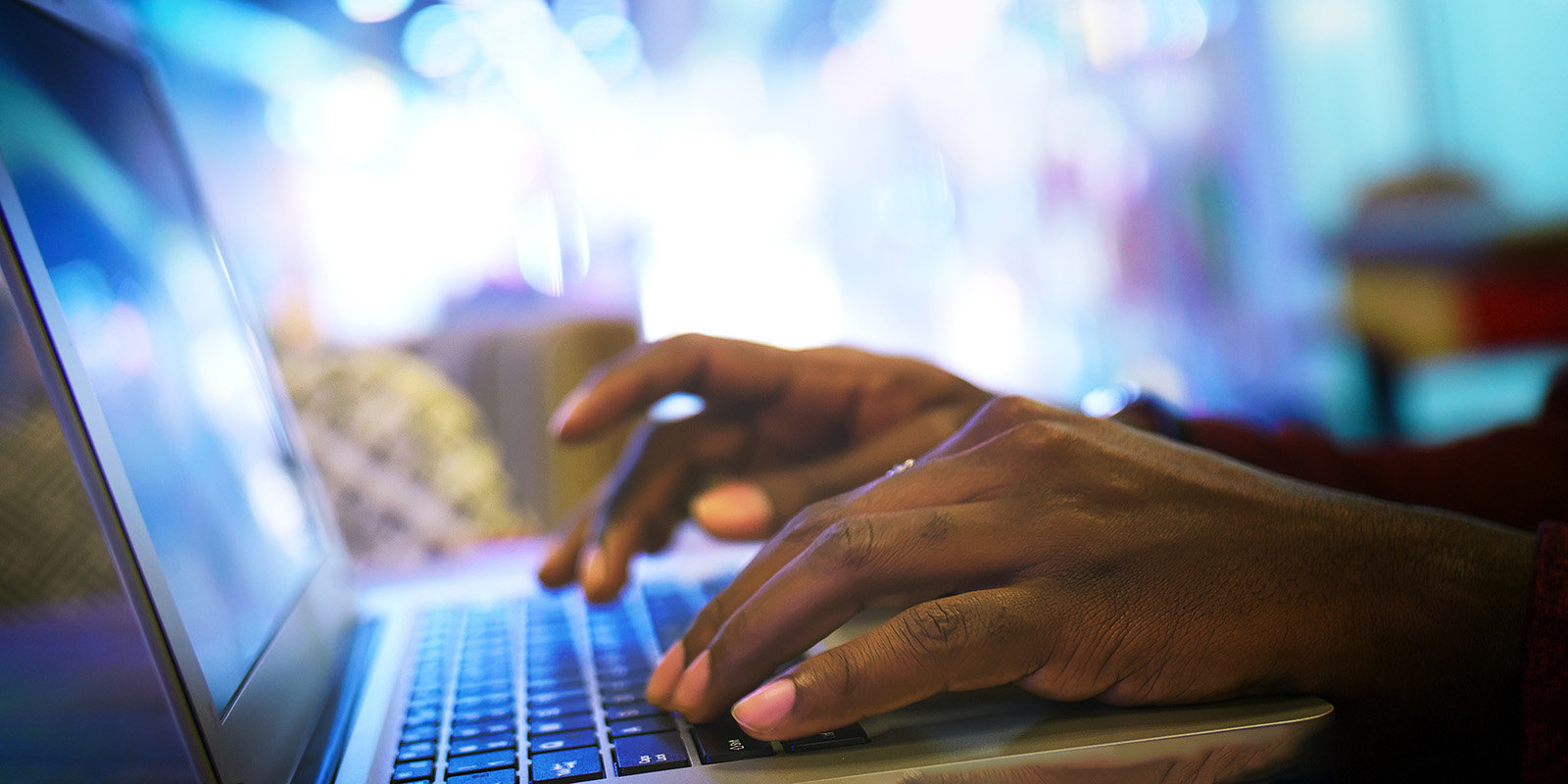 Data analysts are in demand, and we have a couple of programs to train you for this growing field.
Our Predictive Analytics and Data Mining Certificate course teaches data analysis methods, and our Foundations of R for Data Analysis Certificate course teaches about a programming language that can be used to perform the methods.

For guidance on which program is best for you, email continuing-ed@udel.edu or call 302-831-7600.
---
15-week in-person course — September 12-December 14
Receive an introduction to the tools needed to analyze diverse kinds of data in order to make more informed business decisions.
Though there are no formal prerequisites, a prior college-level statistics course and/or working knowledge of statistics is required, and previous experience with computer-assisted data management is helpful.
Speak with instructors, ask questions and learn about the programs you're interested in.

July 26 – 7-8 p.m.
This program is great for:
Business, marketing and operations managers
Data analysts or professionals in any field who deal with large amounts of data
Healthcare industry professionals
Financial industry professionals
Anyone who wishes to learn how to use historical data to predict future outcomes
---
Eight-week in-person course — September 26-November 14
Learn the R programming language in order to perform data analysis in a work context.
Anyone is welcome to enroll in this foundational-level course, which does not require any prior programming experience.
This program is great for:
Excel users looking to switch to more programmatic ways of completing analyses
Current college students needing to utilize R for future coursework
Anyone considering a career change into data science or data analytics