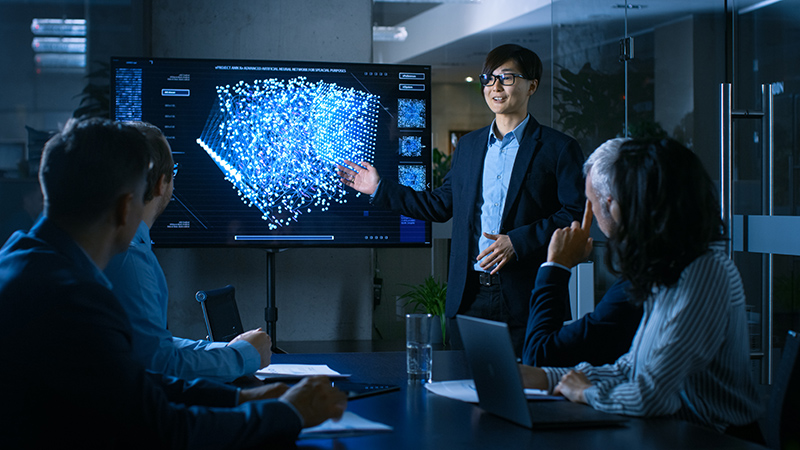 Applied Statistics | Bioinformatics | Business Analytics | Cybersecurity

Data Analytics | Data Science | Educational Statistics and Research Methods

Epidemiology | GIScience and Environmental Data Analytics
Joseph R. Biden, Jr. School of Public Policy and Administration
Minerals, Materials and Society | Statistics
Learn about the programs! Meet the faculty! FREE to attend!

November 19, 2019
6:30-9 p.m.
Check-in starts at 6 p.m.
University of Delaware
The Tower at STAR Audion
100 Discovery Blvd.
Newark, DE 19713
Learn about University of Delaware graduate and continuing education programs focused on data science and statistical analysis.
Addressing significant employer demand for data specialists in the Mid-Atlantic region, UD's powerful programs prepare students for the workforce.