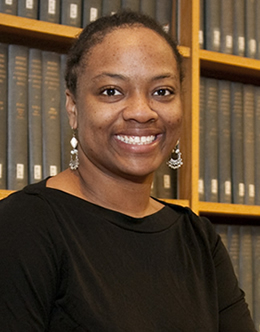 "I entered the Paralegal Certificate program because I have always been interested in the law and I thought this would be a good way to see if it was something I wanted to pursue full time.
"A major positive of this program are its teachers. They were all very approachable, and because they work in the field currently, everything covered in the program is is current and relevant. Work/life balance was certainly considered in the structure of the class – most of the people in the class had a job, children, or both.
"To someone considering the program, I would highly recommend it."
Rolonda "Rhodie" Goodman completed the University of Delaware's Paralegal Certificate and is currently employed by a law firm in Wilmington.