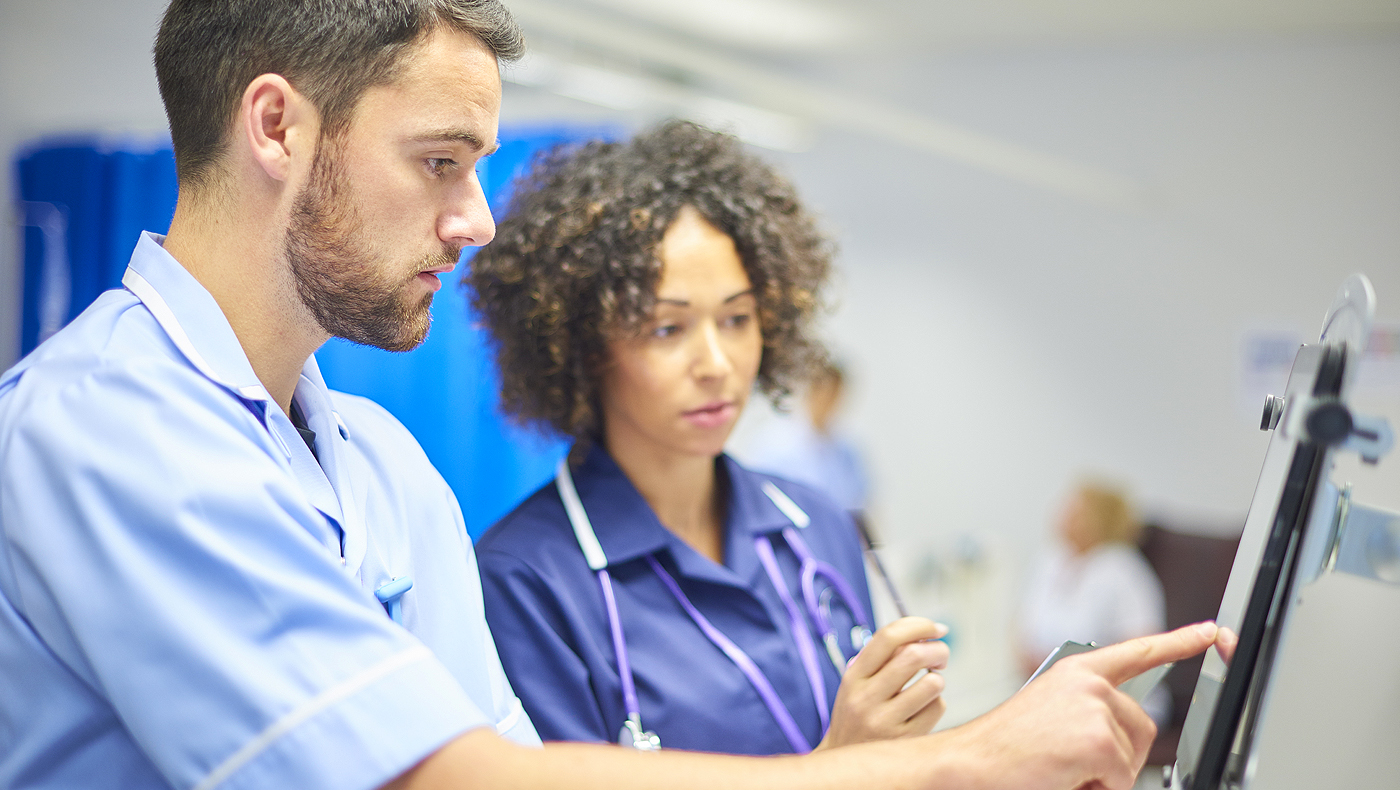 University of Delaware's Division of Professional and Continuing Studies (UD PCS) values healthcare professionals, and we are committed to providing exceptional healthcare-related education to adult learners.
UD PCS offers short-term, cost-effective educational programs that provide long-term value to local, regional, national, and international healthcare providers and their employees. Healthcare programs from UD PCS and other UD academic units include:
Certificates and Courses
Conferences, Seminars, and Symposiums
Eastern Shore Medical Symposium—June 21-25, 2021, Rehoboth Beach, Del.
Medical Aspects of Sports—Saturday, February 27, 2021, Newark, Del.
Summer Dental Symposium—July 19-23, 2021, Rehoboth Beach, Del.
Occupational Safety Programs
Power Up Your Career—free online seminars
Career and personal strategies to help you navigate the current economy
TOPICS INCLUDE:
Why Writing Email Is a Skill and Why It Matters
Resiliency in Personal and Professional Setbacks
How to Speak Up in Meetings and When to Hold Back
Building Relationships through Storytelling