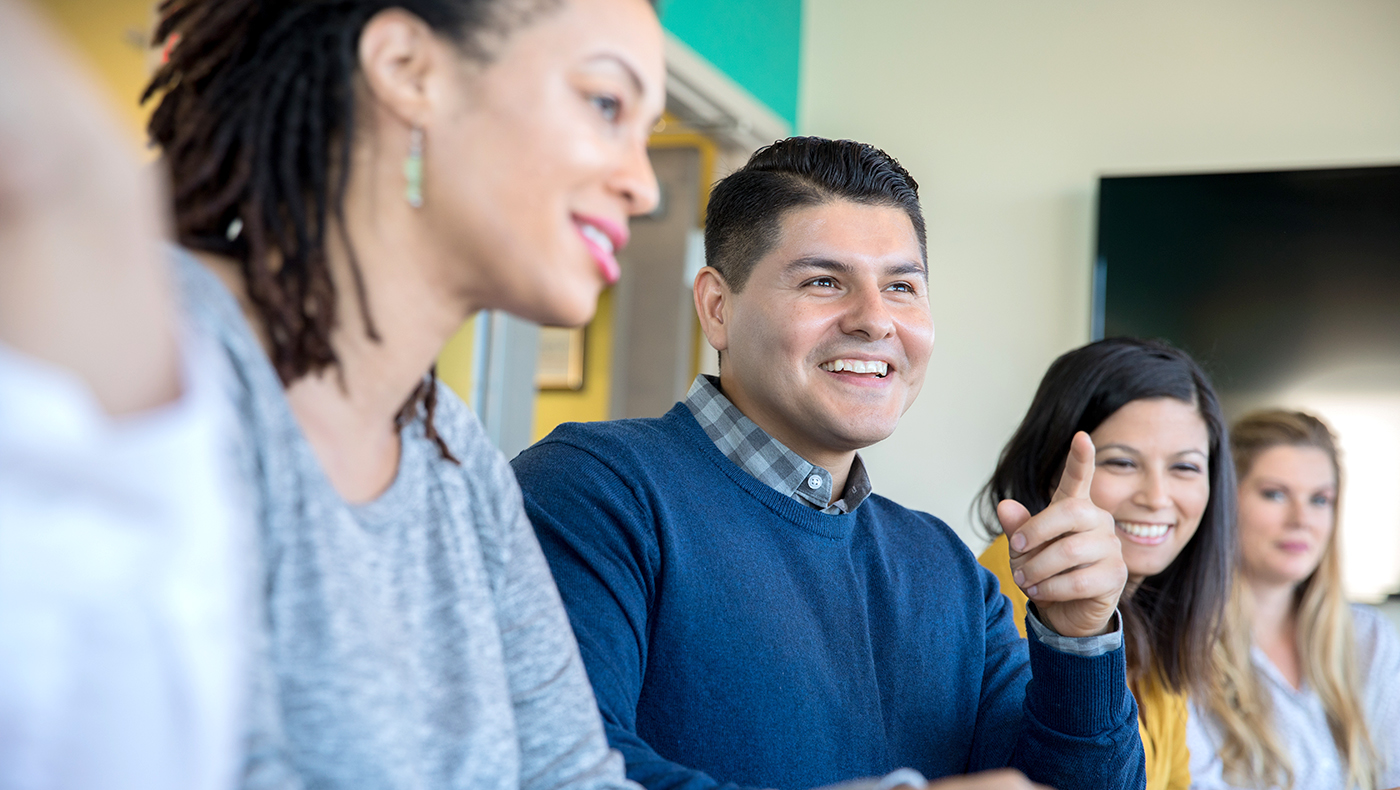 University of Delaware's Division of Professional and Continuing Studies (UD PCS), in partnership with faculty from the Alfred Lerner College of Business and Economics, provides customized programs designed to help your business or organization achieve its training and employee development goals. We tailor professional coaching, executive education and customized training programs to your organization's needs, and we can deliver programs online, on-site or on campus.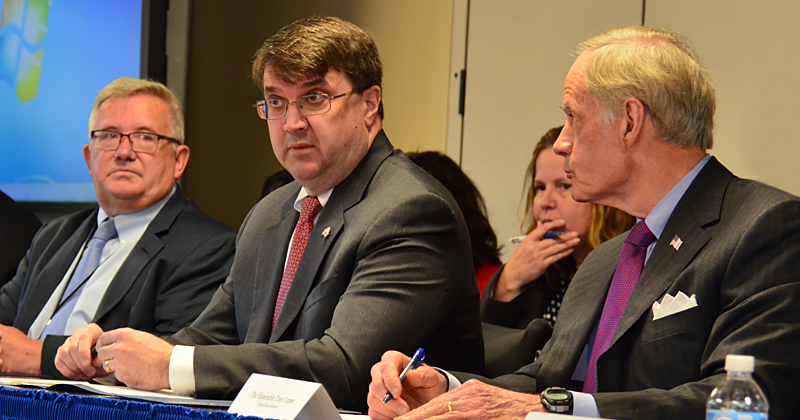 Customized Training
We design, build and deliver customized training and executive education programs that meet the specific needs of your organization. We utilize the advanced expertise and experience of University of Delaware business faculty to provide exceptional learning opportunities to your staff.
NEW! Coordinate with Elevate Delaware Program to Fund Training Efforts
Organizations are invited to work with UD Professional and Continuing Studies to facilitate customized training programs that may be eligible for funding through Elevate Delaware, a Delaware Department of Labor program aimed at supporting employee training efforts for Delaware businesses and organizations with fewer than 51 employees.
Comprehensive Instructional Design and Course Delivery Solutions
Our strong knowledge of instructional design techniques, technology applications and adult learning styles enables our educators to produce and deliver classroom-based and online programs tailored to your needs.
Professional and Executive Coaching
We help organizations develop employee strengths, address challenges, improve productivity and increase job satisfaction. We can design new internal coaching programs (or enhance existing programs) and develop current and future executives.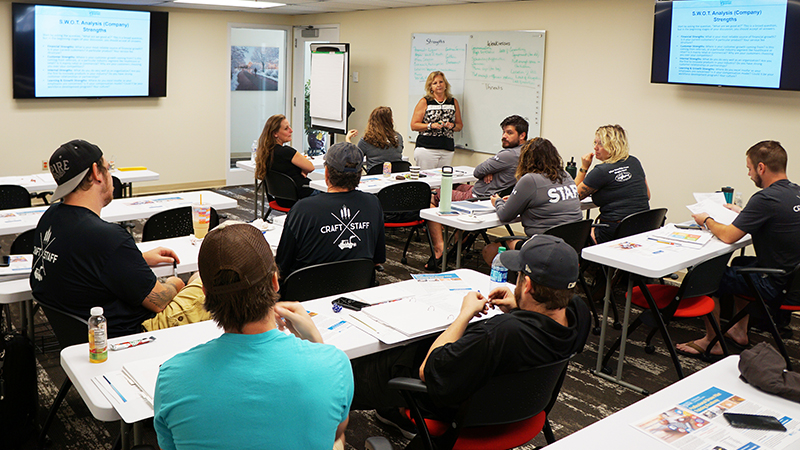 Benefits to Your Organization
Outsourcing your organization's education program development and delivery tasks to UD PCS enables your employees to focus their efforts on core business tasks that affect your bottom line. Other benefits include:
Strengthening your workforce through proven leadership programs
Streamlining work processes with project management and Lean Six Sigma programs
Improving relationships through diversity, teamwork and communications programs
Partners
We've developed one-time or ongoing education programs for organizations including the following:
AAA
Christiana Care Health System
Citi
JPMorgan Chase
The Supreme Court of Delaware
Toyota Financial Services
Contact Us
Contact us to discuss your customized learning and community outreach needs.