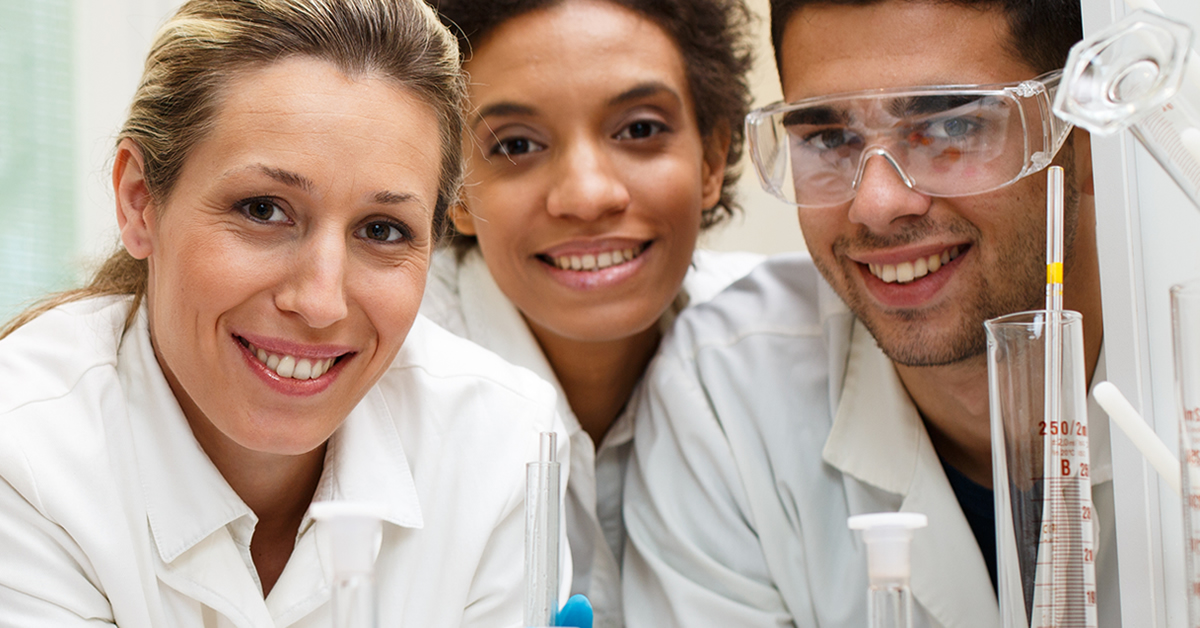 Online certificate program prepares clinical research professionals
"Clinical research is a field for individuals who have a passion for leaving their footprint in research as well as seeing the impact their efforts make to humankind," said Michele Welch, program director and lead faculty for the University of Delaware's Clinical Trials Management Online Certificate Program.
Clinical Trials Management Online Certificate Program

Sept. 7-Dec. 7, 2020, 2020
ONLINE
Comprehensive introduction to the clinical trials environment aligned with the Academy of Clinical Research Professonals certification exams. Learn more or register now.

VIRTUAL INFO SESSION
August 18, 7-8 p.m. (EST)
Welch, a clinical research professional with over 20 years' experience in global pharmaceutical drug development, believes clinical research can result in cost-effective ways to treat disease and increase quality of life through successful development and launch of new biologics, devices, and pharmaceuticals and by incorporating the science of genomics or personalized genetic prescribing.
"UD's Clinical Trials Management Certificate program has been designed to help individuals understand the challenges that the industry faces today and provides them an overview of opportunities for career change," explained Welch.
Professionals working in clinical research range from the principal roles of investigator or research nurse to the support roles surrounding regulatory compliance, scientific writing, marketing and communications, project management, data analysis and more, providing opportunities in the field for professionals from a wide spectrum of health and science-related backgrounds.
The curriculum of the Clinical Trials Management Certificate covers core concepts consistent with the Association of Clinical Research Professionals (ACRP) certification exams, a valuable credentialing opportunity for clinical research professionals. Students will come away with a solid understanding of the intricacies and rigors of new product development and be better prepared to undertake the challenges posed by today's global regulatory environment.
The Clinical Trials Management Online Certificate Program takes place February 17- May 18, 2020 (online) and is now open for enrollment. The online course provides a comprehensive introduction to the clinical trials environment and is appropriate for professionals with a strong science and/or healthcare related background, including nurses, pharmacists, medical technologists, physicians and more. Offered 100-percent online, this self-paced course can be completed in 14 weeks and includes some scheduled requirements and assignments.
UD students and UD alumni are eligible for a discount when enrolling in this program. Discounts are also available for military personnel and veterans, and groups of two or more individuals from one business or organization.
For more information including a detailed curriculum, or to register, visit the Clinical Trials Management Certificate, write to continuing-ed@udel.edu or call 302-831-7600.
---
Clinical Trials Management Certificate
September 7-December 7, 2020 (online)
Earlybird discount available through July 16, 2020

Aimed at healthcare professionals who want to learn more about clinical drug research and new product development process in today's environment. Curriculum aligns with Academy of Clinical Research Professionals certification exam. University of Delaware online 14-week program covers the logistics of site management, including start up, maintenance, and close out, with the corresponding collection and management of data, as well as regulatory, privacy and compliance issues.
LEARN MORE — Virtual Info Session, August 18, 7-8 p.m. (EST)
---