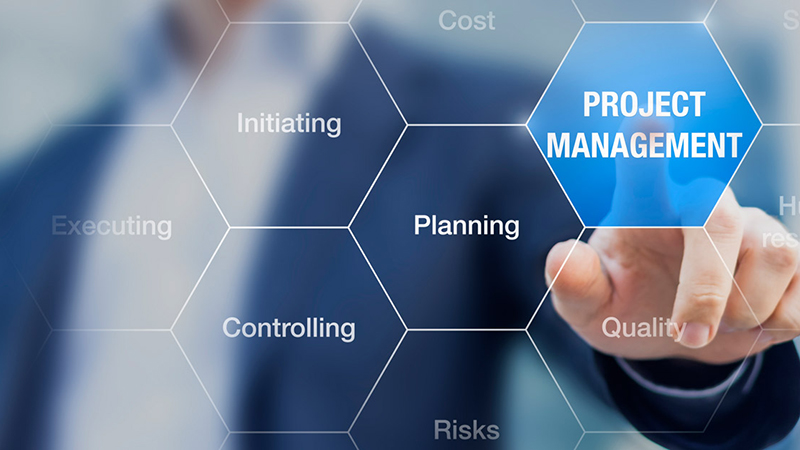 UD PCS offers Introduction to Project Management for UD Employees
Project management online course begins Sept. 5
The University of Delaware's Division of Professional and Continuing Studies (UD PCS) invites UD staff and faculty who wish to add project management to their skill set to sign up for Introduction to Project Management for UD Employees. The 11-week course takes place Tuesdays, Sept. 5 to Nov. 14, 1-2:30 p.m., in a live-online format via Zoom videoconferencing.
The unique 16.5-hour introductory course is designed for UD employees, and explores the powerful and versatile discipline of project management. It is offered in collaboration with the UD IT Project Management Office (IT PMO), and includes a session covering UD's internal technology project management process, as well as the role UD IT PMO plays to support various users on campus.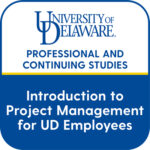 "UD PCS is pleased to be able support our colleagues' professional development by offering a conveniently scheduled employee-only class," said Vic Wang, director of noncredit professional programs for UD PCS.
For the first time this semester, participants successfully completing the course earn a UD PCS digital badge, which can be shared electronically on social media and digital resumes.
All benefited UD employees, as well as their spouses, same-sex domestic partners and dependents, are eligible to enroll at the UD-only cost of $450 per person. Space is limited.
To register or to learn more, visit the website at Introduction to Project Management for UD Employees.