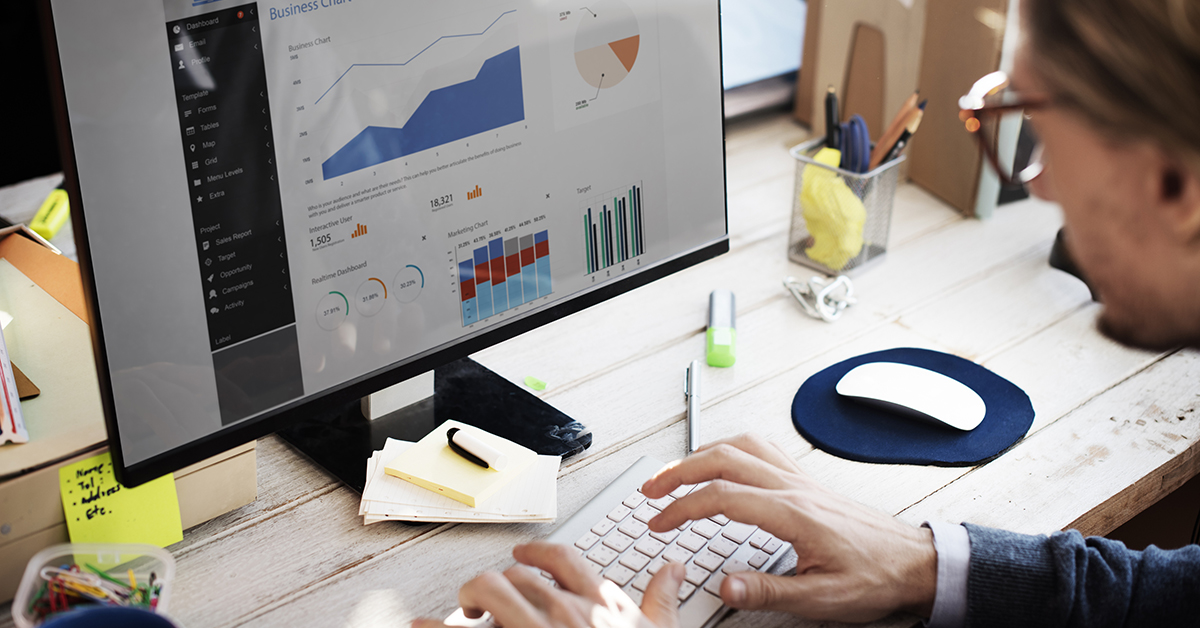 Save $600 and become eligible to earn a University of Delaware Certificate of Completion by registering for all four of our Business Analysis modules at the same time. Offered at a bundled rate of $3,380, this equates to more than a 15% discount versus registering for each module individually for $995.*
A business analyst bridges the "understanding gap" between an organization and its technology, functioning as a type of translator who converts business needs into measurable IT requirements and solutions. To succeed in this role, the business analyst must have a broad range of business, technical and interpersonal skills, including being able to effectively write and review detailed functional specifications as well as develop and test systems based on those requirements.

BUSINESS ANALYSIS MODULES
Foundations of Business Analysis
Feb. 11-12, 2020
8:30 a.m.-4:30 p.m.
Creating the strategic context for mission-critical projects
The International Institute of Business Analysis (IIBA) describes business analysis as the practice of enabling change in an organizational context by defining needs and recommending solutions that deliver value to stakeholders. Utilizing version 3.0 of the Business Analysis Body of Knowledge®, students will learn the importance of value creation in the role of the business analyst. Through the effective use of business analysis, business analysts can ultimately improve the way organizations do business.
Eliciting and Documenting Requirements
March 3-4, 2020
8:30 a.m.-4:30 p.m.
Collaborating to capture the true business needs
The business analyst has been described as the person who bridges the divide between IT departments and the business organizations they support. For all of the tools and techniques to elicit requirements, nothing is more important than making the most of human contact between these two interdependent groups. This module addresses several useful approaches to gathering requirements, focusing on the facilitation of collaborative sessions and the clear translation of business needs into requirements.
Requirements Analysis and Design Definition
April 14-15, 2020
8:30 a.m.-4:30 p.m.
Converting business needs to solutions
The ultimate objective of a business analysis, process improvement or information technology project is to improve business results. This module presents proven approaches to analyzing current conditions, business needs and technology enablers. Verification and validation techniques are used to assure proposed solutions meet the needs of users and customers.
Solution Deployment and Evaluation
May 12-13, 2020
8:30 a.m.-4:30 p.m.
Delivering business value
Creating an elegant, business-focused technology or process improvement solution is a worthy accomplishment; assuring that the solution is properly implemented and generates value on an ongoing basis is equally important. The skills and knowledge delivered in this module help assure that mission-critical solutions live up to their potential.
*To qualify for the bundled rate of $3,380, and be eligible to earn a University of Delaware Certificate of Completion, all four Business Analysis modules must be registered for in a single transaction. No other discounts may be applied to the bundled rate. A Certificate of Completion will only be issued if the participant completes all four Business Analysis modules.