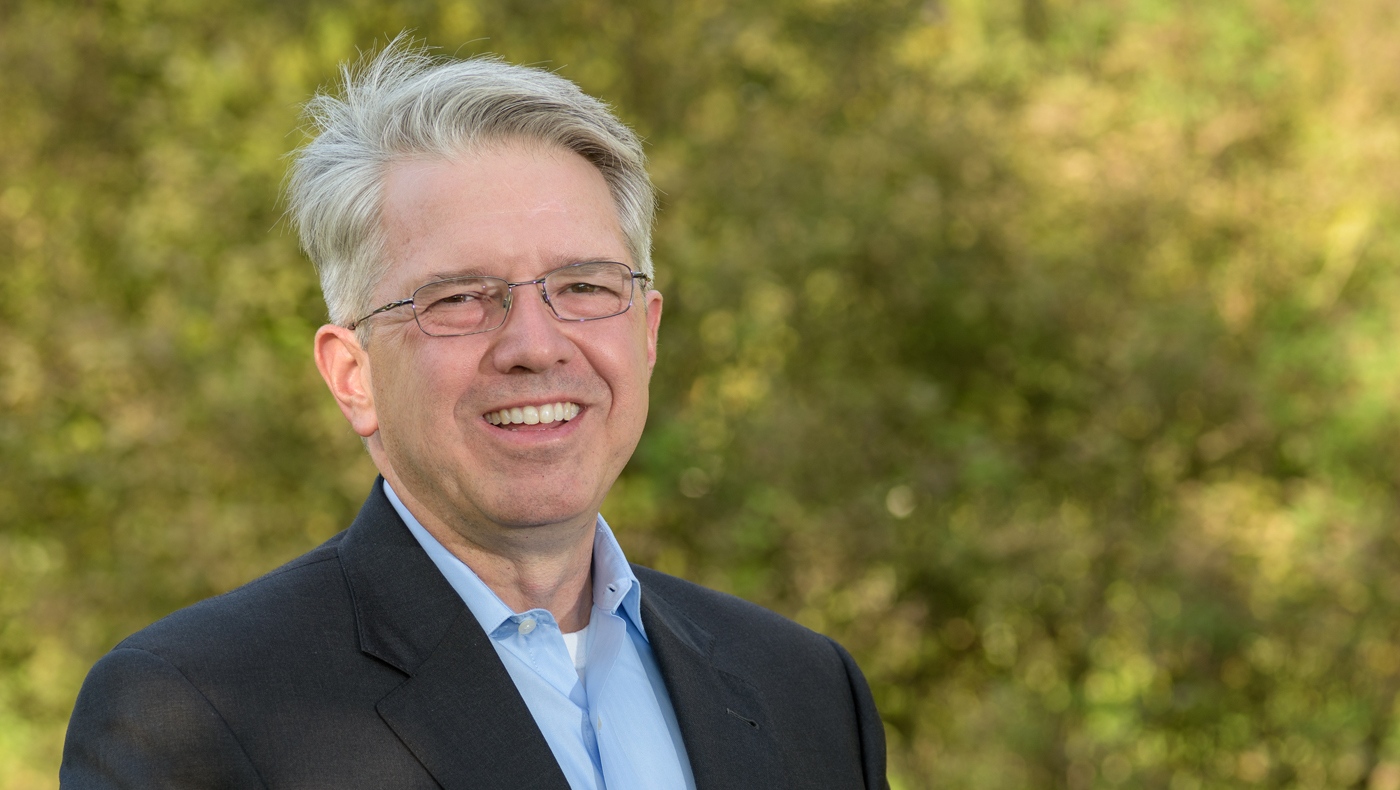 Attend the free UD PCS information session on January 18 from 6-8 p.m. at Arsht Hall in Wilmington!
University of Delaware's Division of Professional and Continuing Studies (UD PCS) offers cost-effective, short-term business programs that provide long-term benefits.
Program schedules meet working professionals' needs and can be completed in about three months. Most classroom-based business programs meet at UD's Arsht Hall in Wilmington or at the UD PCS building in Newark. Some programs include online class meetings to supplement classroom sessions.
Business-related continuing education programs from UD PCS include: