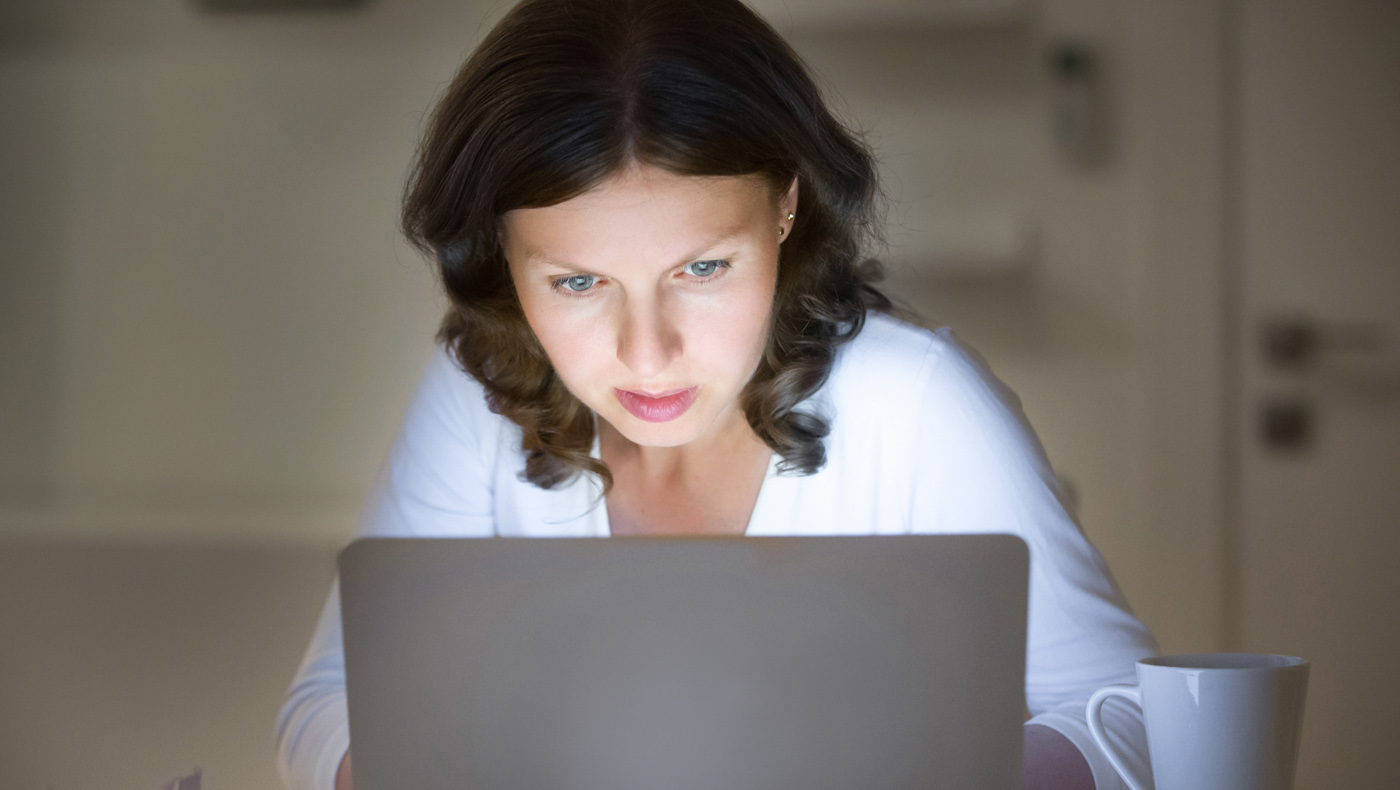 Complete a UD Degree on a Part-time or Full-time Basis
Almost all University of Delaware degrees can be completed on a part-time or a full-time basis.
If you are considering entering a UD degree program, we recommend that you seek academic advisement, free of charge, through the ACCESS Center. This will ensure that your coursework will have the greatest applicability to your degree.
Many adult students find that online learning fits their busy schedules, including some UD degrees that can be completed online.
For information about earning a graduate degree, visit UD's Office of Graduate and Professional Education.