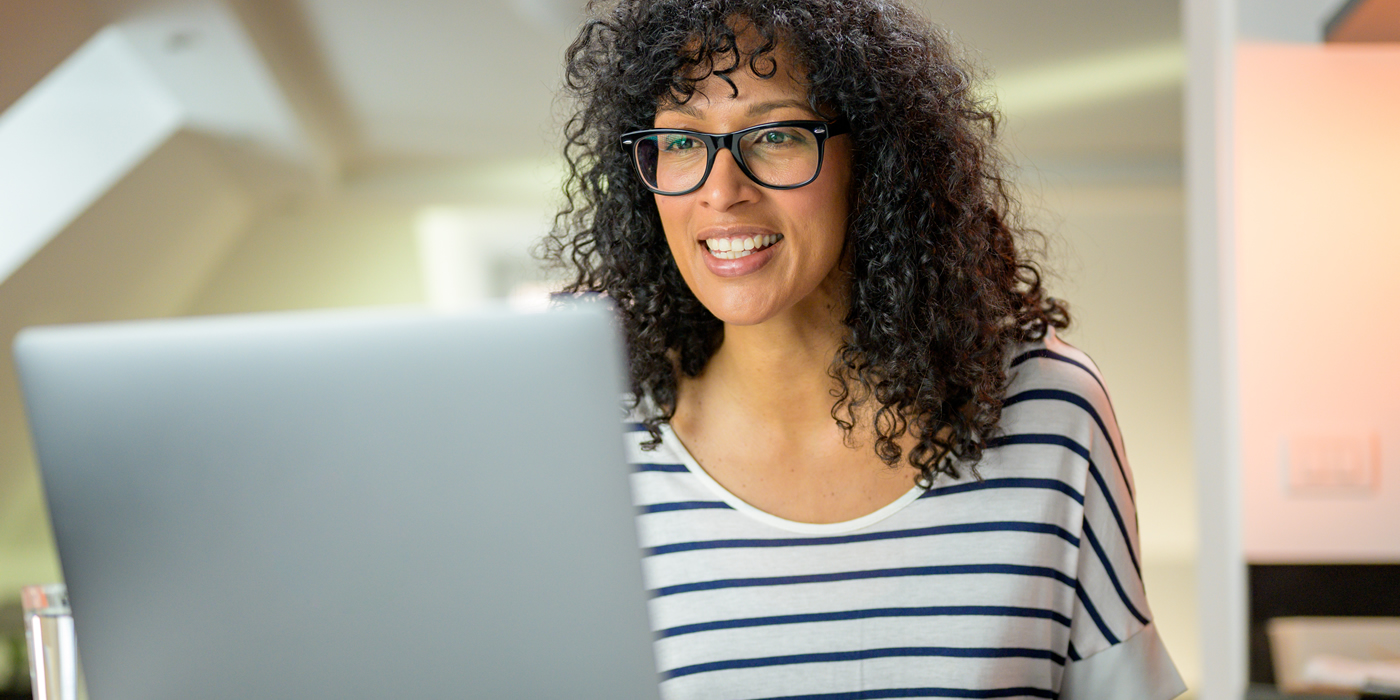 Fall 2021 Professional Development Programs
FREE VIRTUAL INFORMATION SESSIONS
July 19-22, 2021, 7-8 p.m. — ONLINE
Looking to change careers, gain credentials to advance in your job, or acquire practical new skills?
Join us to learn more about the following Fall 2021 professional development programs, speak with instructors and ask questions about the programs you're interested in. All virtual information sessions take place live-online via Zoom videoconferencing.
PARTICIPATE IN SOCIAL MEDIA CONTEST TO WIN DISCOUNTS!*
1. RSVP for one or more of the Virtual Info Sessions listed on this page
2. POST on Facebook or Twitter using #UDPCS (make sure the post is public)
3. ATTEND your Virtual Info Session(s) July 19-22
Monday, July 19, virtual info session: 7-8 p.m. — RSVP now!
Tuesday, July 20, virtual info session: 7-8 p.m. — RSVP now!
Wednesday, July 21, virtual info session: 7-8 p.m. — RSVP now!
Thursday, July 22, virtual info session: 7-8 p.m. — RSVP now!
*Only one discount or scholarship award can apply per registration. For the Business Analysis Certificate, the raffle discount applies to this program's per-module registration rate. No discounts are applicable to registrations for Sales Operations Science Certificate.
---
Free Test Prep Workshops
---
Power Up Your Career—free online seminars
Post pandemic — retooling during a time of change
TOPICS INCLUDE:
Developing a positive mindset for returning to the office
Networking communication skills to enhance your career
Preparing yourself with the most valued skill sets in the marketplace
Taking the leap: Is entrepreneurship for you?
---