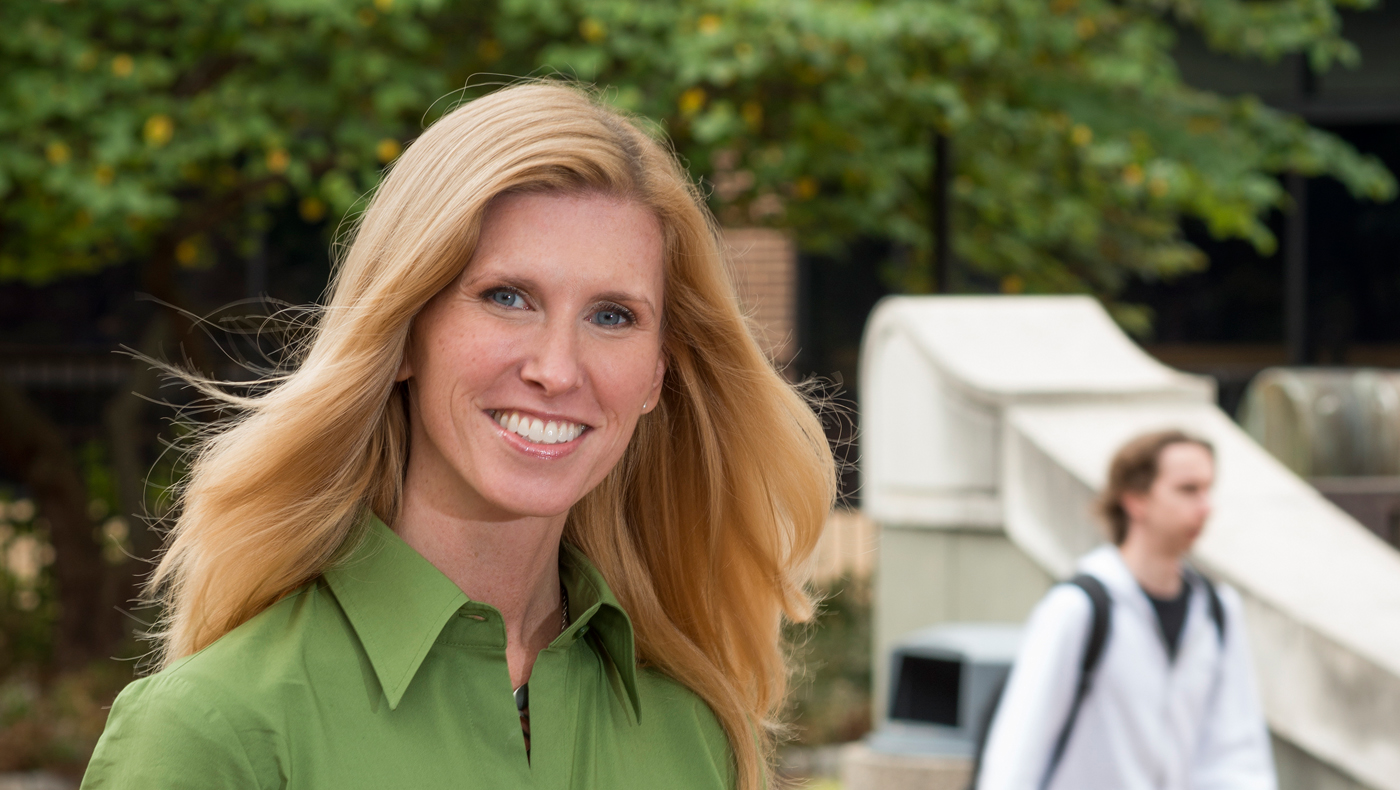 The Professional and Continuing Studies ACCESS Center provides free advisement to anyone interested in career exploration or educational planning. Advisors can help you get started if you're contemplating a college degree (whether for the first time or as a returning adult student), if your career is in transition and you need to upgrade your skills, or if you just want to find out more about educational opportunities at UD.
ACCESS services and resources include:
Educational planning to help fulfill career and personal goals
Advisement and assistance with choosing a UD course or program
Help with the admission or readmission process
Career exploration assistance
Exploration of and assistance with funding and scholarship sources
Coordination of support services for students with disabilities
Help for UD employees who want to take classes
Changes to academic records (CURC)
Ask an Advisor

ACCESS Center / Student Success FAQs
View a list of frequently asked questions about the ACCESS Center and student success.
Contact the ACCESS Center
Explore your options! Contact us for an appointment. In-person and phone appointments are available.
NEW LOCATION—
UD Professional & Continuing Studies ACCESS Center
501 South College Ave., Newark, DE 19716
Phone: 302-831-8843
Fax: 302-831-2789
access-advise@udel.edu
Office Hours:
Mon., Tues., Fri. 8:00 a.m.–5:00 p.m.
Wed., Thurs. 8:00 a.m.–8:00 p.m.